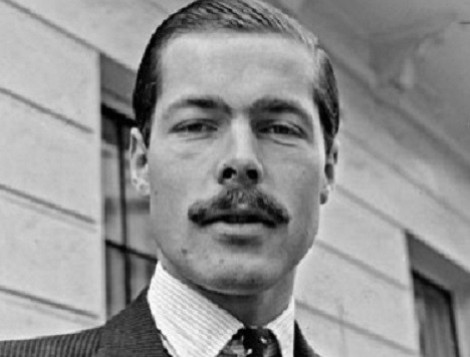 A TV drama about Lord Lucan has been condemned by his daughter ahead of being aired on the anniversary of the aristocrat's disappearance.
ITV would cause pain to the family of murdered nanny Sandra Rivett by broadcasting the two-part show, warned Lady Camilla Bloch, a barrister.
She criticised the show, which goes out this week, for using the tragedy as entertainment and branded it poor taste.
Bloch said: "It is certainly not a drama I will be watching and it sounds as if it is in extremely poor taste.
"My concern is for the Rivett family. My heart goes out to her sons and her broader family.
"These programmes are very rarely welcomed by my family and certainly are not welcomed by the Rivetts, for whom this will be very painful indeed."
Bloch was aged four and asleep upstairs on the night Rivett was killed in the basement kitchen of the family's house in Belgravia in November 1974.
A common theory is that Rivett was attacked in a case of mistaken identity and that the intended victim was Lucan's wife, Veronica Duncan. The couple were estranged and he had just lost a child custody battle.
Lucan racked up enormous gambling debts equivalent to around £7m during their stormy seven-year marriage. He then vanished without trace.
Bloch criticised continuing speculation for painting Lucan as the killer.
She said: "As a lawyer I hope it's not old-fashioned to point out that my father never stood trial. It is unfortunate that he is regularly referred to - in almost factual terms - as a murderer.
"He has never been able to defend himself and the evidence was not conclusive. It was circumstantial."
Bloch insisted she had made no assumptions about what did happen. She said: "I don't have a perspective on it. I don't have any insights that other people don't have or a case theory."
ITV's director of drama insisted that the programme would provide "compelling insight about what happened".
Steve November said: "The story of Lord Lucan continues to mystify and intrigue us. [Director] Jeff Pope's reputation for award-winning factual drama goes before him and these new scripts offer a compelling insight into the events surrounding Lucan's disappearance."