LSE's Islamic Society holds banquet that separates men and women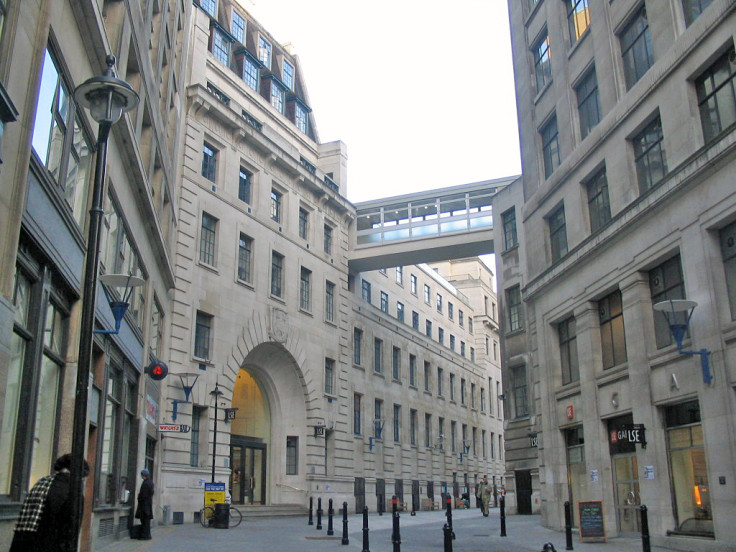 The Islamic society of the London School of Economics has raised a fair bit of eyebrows over its £20 per head dinner which saw men and women separated by a seven foot screen. That was not all. To buy the tickets, two separate numbers were given - depending on whether you were a male or female.
The dinner was held at the Grand Connaught Rooms, near the university in Holborn on 14 March. Tickets for the dinner were all sold out.
A spokesman for the LSE told The Times that the dinner by the Islamic Society was a private function organised by the student union, which was a separate legal entity and that the dinner was held off campus. However, he said: "The school is raising this issue with the society and Students' Union."
Nona Buckley-Irvine, the General Secretary of LSE Students' Union who attended the event defend how the banquet was held, saying that she had a lovely time at the dinner and "barely noticed" the separation of the men and women. She described the dinner as "comfortable and relaxed."
She also, according to The Times, defended the preference of Muslim students, saying: "Where groups would like to organise themselves in a way that fits with their religious, cultural and personal beliefs, both genders consent, and there is no issue, I have no problem."
Responding to criticisms of her comments on the banquet, she said: "It is un-feminist to lecture other women on what they should do and think and I include Muslim women in that." The Times noted that student Islamic societies in London have come under criticism recently.
Three months ago, protesters at Goldsmiths, University of London, forced the shutdown of a talk by Maryam Namazie, an Iranian secularist and human-rights activists as she tried to project a picture of the Prophet Muhammad onto a screen. Only last week, two men were arrested for ripping off a Muslim student's niqab outside of King's College London.
© Copyright IBTimes 2023. All rights reserved.