Islamophobia in Dublin: Ireland schools failing to address 'anti-Muslim racism' in class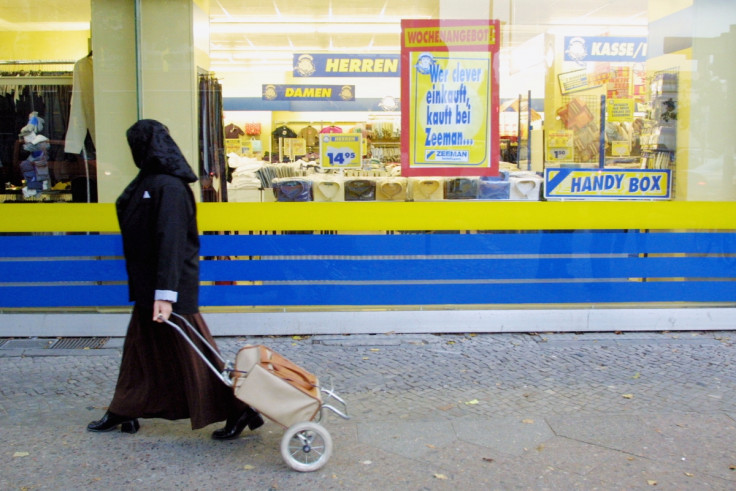 A new study on Islamophobia has revealed evidence of "racist discourse" by teachers towards pupils in Dublin. The research has revealed a number of anti-Muslim incidents in the classroom, including one where a female school student wearing a hijab was told to "take that stupid thing off your head".
The new research, 'Islamophobia in Dublin: Experiences and How to Respond', was commissioned by the Immigrant Council of Ireland. Dr James Carr, sociologist at the University of Limerick and author of the report, said that the findings represented a need for legislation on hate crimes.
Carr's report contained details about an incident in which a Year Six boy was told to "Shut up, Allah". It is believed that he was verbally abused in this manner as he attempted to explain to his teacher that his Muslim beliefs did not align with what was being taught about Islam in the school's curriculum. In yet another incident, a senior teacher in a school told a student that she "can't do anything" when the student reported racist comments from other students.
The anti-Muslim rhetoric was not specific to secondary schools. Carr's report also found that Universities were hosting Islamophobic sentiments, with one Dublin university having a "number of lecturers" who have been reported as "blatantly racist". Carr recommended that departments in educational institutions should develop a policy that aligns with the constitutional right to freedom of religion.
The study involved a focus group with 66 Muslim men, women and children living in Dublin. Some participants reportedly revealed that they were verbally abused or assaulted in public, with people making references to Islamic State (Isis). In one instance a participant was asked: "Are you Bin Laden's wife?" The study found that public transport, shops, and restaurants were referenced in claims of discrimination.
The report stated: "There is a distinct security theme emerging in this study in the manner in which Muslim women, predominantly, are pursued in shops and shopping malls, mainly by security guards but also by shop staff."
Despite a high levels of discrimination being reported, those interviewed for the study were found to have had a strong bond with Ireland and with Dublin as their home.
© Copyright IBTimes 2023. All rights reserved.