Operation Anti-Security: Anonymous yet to act while LulzSec rampage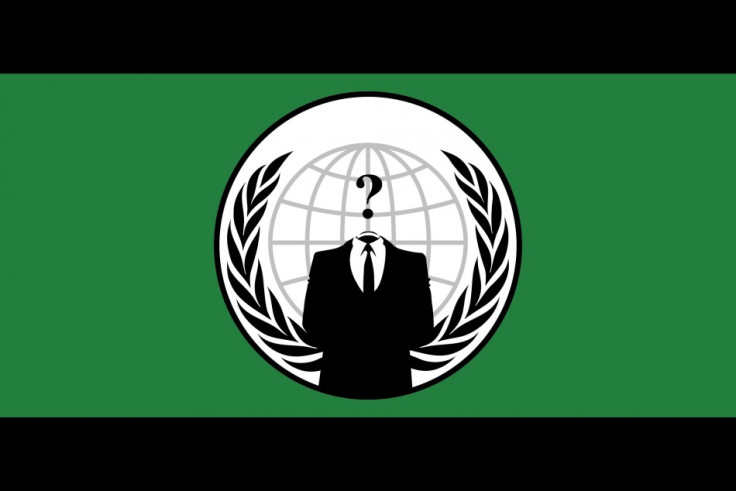 Operation Anti-Security has been a busy time for LulzSec, hacking two Brazilian Government websites and the U.K.'s Serious Organised Crimes Agency, leading many to question just what its partner in crime Anonymous is up to.
Operation Anti-Security
Operation Anti-Security is a new campaign against the world's banks and governments started by Anonymous and LulzSec.
The operation was revealed in a statement posted online over the weekend. In it LulzSec wrote:
"We encourage you to spread the word of AntiSec far and wide, for it will be remembered. To increase efforts, we are now teaming up with the Anonymous collective and all affiliated battleships."
The new campaign will is apparently designed to be a form of protest against certain governments internet censorship and moderation policies:
"As we're aware, the government and whitehat security terrorists across the world continue to dominate and control our Internet ocean. Sitting pretty on cargo bays full of corrupt booty, they think it's acceptable to condition and enslave all vessels in sight.
"Our Lulz Lizard battle fleet is now declaring immediate and unremitting war on the freedom-snatching moderators of 2011."
LulzSec
The days proceding Operation Anti-Security have been a busy time for LulzSec.
The group originally claimed responsibility for a distributed denial of service attack on the U.K.'s Serious Organised Crimes Agency (SOCA). As with its previous attacks LulzSec publicised the attack via its Twitter feed. The attack left SOCA's website down for several hours.
Since then not only has the collective claimed responsibility for similar DDoS attacks against two of the Brazilian Governments websites, it has also potentially suffered its first casualty of war -- the arrest of 19-year-old Ryan Cleary.
The Brazilian attacks targeted the Brazil.gov.br and presidencia.gov.br sites. The attacks were revealed in a series of tweets on the group's Twitter feed reading:
"TANGO DOWN http://t.co/HYGPWfv & http://t.co/ptzPCJw LulzSecBrazil".
Followed by, "Our Brazilian unit is making progress. Well done @LulzSecBrazil, brothers!"
Cleary's arrest was revealed by the London Metropolitan Police just after LulzSec claimed responsibility for the cyber attack against SOCA.
LulzSec has since vehemently denied Cleary's membership.
Anonymous
While LulzSec have been rampaging, its partners in crime Anonymous have been strangely quiet.
The group confirmed its involvement in the campaign on its Twitter feed tweeting, "@LulzSec and @anonops join Forces for Operation #AntiSec >> goo.gl/cyUMH #anonops #anonymous #lulzsec"
Since the announcement, the group has not publicised its involvement in any cyber attacks or hacks.
Instead, all the group has posted is a reiteration of its support for Spanish citizens protesting the country's internet censorship policies: "Keep fighting #Spain! We are with you, We are YOU! #SPANISHREVOLUTION >>".
Despite the collective's apparent silence, many agencies and analysts have expressed concern. As a group Anonymous has always been more political than its "lulz" chasing ally. Many have come to believe the group may be in the process of carrying out a far larger and more coordinated cyber attack.
The ominous tweet, "They Will Not Force Us They Will Not Control Us!!! >> We are so ON! EXPECT US WORLD", certainly could be seen to suggest that this is the case.
© Copyright IBTimes 2023. All rights reserved.