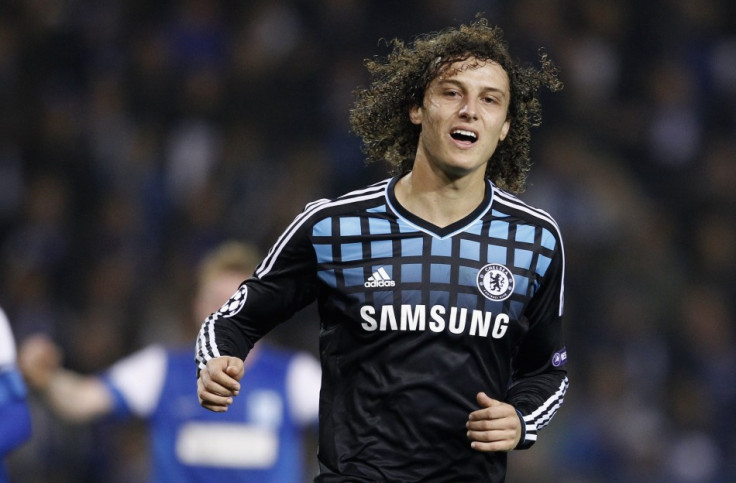 Chelsea defender David Luiz has taken to his personal Twitter account in order to issue a bizarre response to the recent criticisms levelled at him by Manchester United legend Gary Neville.
The former Manchester United captain, in his capacity as co-commentator for Sky Sports, described the Brazilian's wayward performance during Chelsea's defeat to Liverpool, as if he was "being controlled by a 10-year-old playing on his Playstation."
In response to the recently retired Manchester United stalwart's off-the-cuff comment, Luiz told his 31,658 followers on Twitter: "Good morning GEEZERS, go to Germany now! Gary Neville i love u! :p"
Despite Luiz's humorous retort, Neville's comments seemed to irk Chelsea boss Andre Villas-Boas in the aftermath of the match at Stamford Bridge, who responded to the former Manchester United defender by labelling his punditry as "ridiculous".
"It is his opinion, but it is a stupid approach to an opinion." The Chelsea coach said of the Red Devils icon. "I respect Gary Neville, but that is just ridiculous."
The ex-Manchester United captain, who won eight Premier League titles during his remarkable Old Trafford career, endeavoured to clarify his criticism of the Chelsea defender during Sky Sports' Monday Night Football coverage, by suggesting he was merely remarking on the former Benfica starlet's style of defending and positional carefree abandonment.