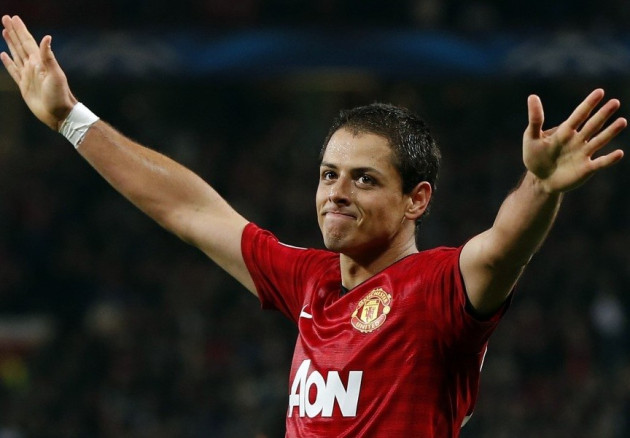 Manchester United striker Javier Hernandez is so popular in his home country Mexico that crime plummets when he is in action.
Local police claim that crimes such as car-jackings, robberies and muggings all drop when the 24-year-old star, nicknamed Chicharito, is on the pitch for the Premier League titans.
Hernandez also appears to aid female fertility, as the number of women in labour increases markedly when he plays.
The Hernandez effect will come as a boost for Mexican law enforcement agencies, who have been locked in a bloody war with notorious drugs cartels since 2006.
Police chief Jorge Carlos Martinez, quoted in The Sun, said: "We need all the help we can get.
"It seems even the criminals want to take time off to see our hero play. Also the birth rates go up."
Hernandez joined United from Mexican club Guadalajara in 2010 and has scored 28 goals for the Old Trafford club. His Facebook page has 2.5 million fans in his homeland.