Man Utd Star Accepts Libel Damages From The Sun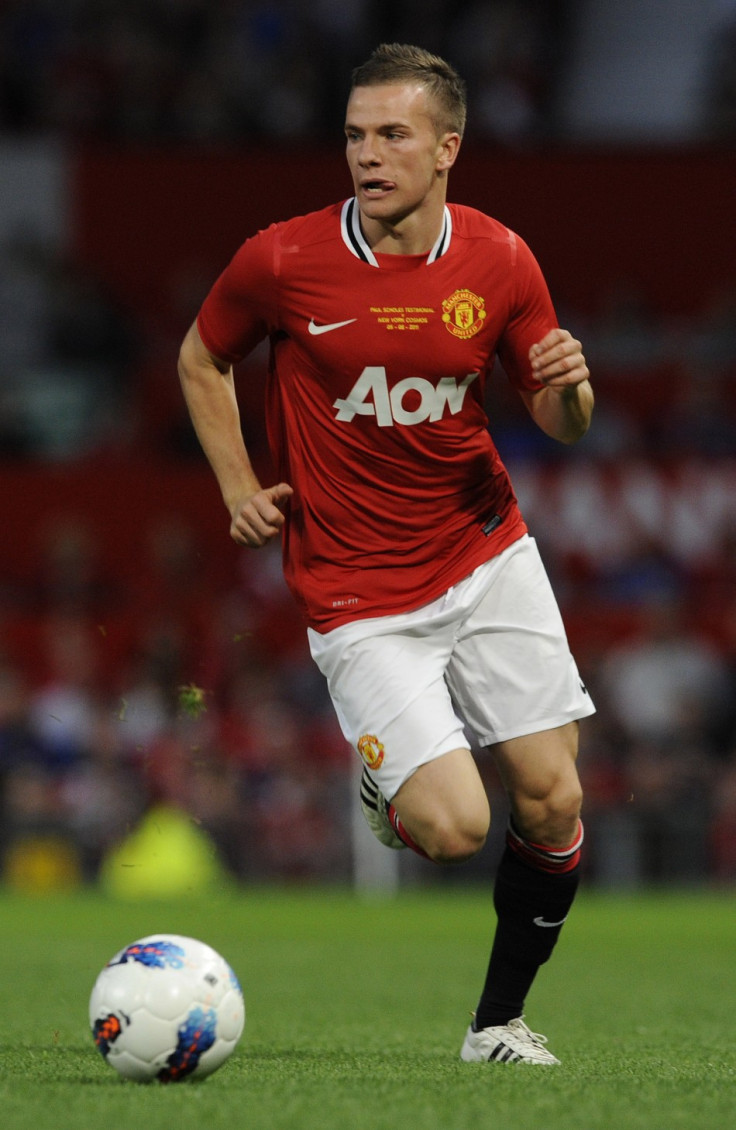 Manchester United star Tom Cleverley has accepted undisclosed libel damages from the Sun over claims he "badgered" a girl for sex.
The 22-year old midfielder brought High Court proceedings against News Group Newspapers over a story printed in August which falsely accused Cleverley of "bombarding" a girl he met at a nightclub in Blackpool with text messages offering sex.
The story also wrongly claimed that he had taken the woman to a B&B and introduced her to his bodyguard, where they then proceeded to Google his name to prove he was a footballer.
Cleverley's lawyer said the story had left him "extremely upset and embarrassed."
"Most seriously, the article then alleged that he repeatedly badgered her for sex despite her saying no," added David Price QC, acting on behalf of Cleverley.
It transpired that the man involved was in fact someone impersonating Cleverley, with one of his friends acting as his bodyguard.
It is understood that the Sun did not contact Cleverley before publishing the article. News Group agreed to pay "substantial undisclosed libel damages" as well as costs.
The Sun published an apology in print and online on Wednesday. "An article on 16 August reported that Manchester United footballer Tom Cleverley had begged a girl for sex after meeting her at a nightclub, even though he was dating a Page 3 model.
"In fact, entirely unknown to the girl it now transpires that the man involved, who looked like Tom Cleverley, was impersonating him. We apologise to Mr Cleverley for any embarrassment caused."
© Copyright IBTimes 2023. All rights reserved.