Ole Gunnar Solskjaer has laughed off suggestions that Manchester City have caught United, claiming that the former are just the little brother of the latter.
United and City face off this weekend in yet another match that could prove a decider in the title race, with the sides separated by just three points at the top of the table.
Last season City were the victors on both occasions in the league, and their 6-1 thrashing of the f19-time title winners will long be remembered as one of the more embarrassing losses in Sir Alex Ferguson's time at the club. But Solskjaer believes that United will bounce back and prove just why they're widely considered to be the big brothers in the rivalry.
"When you get disappointments, you bounce back," he told BBC Sport. "It's always this thing about being the big brother and the little brother coming to try to overtake the big brother.
"That always happens in families and in clubs - the young player hoping to take the old player's position - and City are hoping to overtake United. I don't think they'll ever be able to."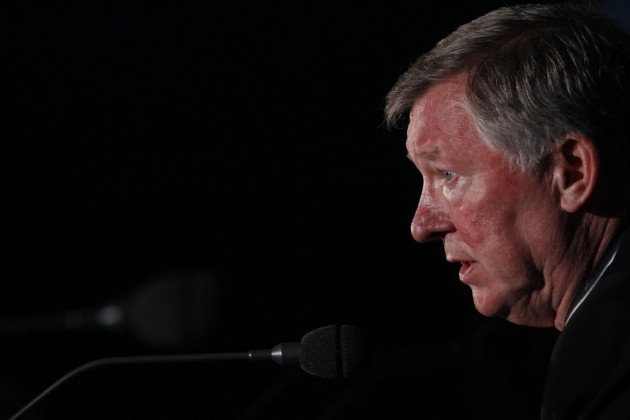 Solskjaer played for United during their wildly successful spells in the 1990s and 2000s, with the baby faced assassin providing contributions to their treble win in 1999.
And though he hasn't judged the start to the season for the side as brilliant, he insists that no disappointment is too difficult to get past.
"The start of this season has been good, not brilliant, but United are always improving throughout the season," he explained.
"Man United have over the years - and through their history - won in dramatic fashion. In the club's history, you've had so many disappointments, like the [Munich air] disaster, and they have always stood up again and bounced back. It's just in the DNA."