Manchester United will float on the New York Stock Exchange to help tackle their £423m debt, the club have confirmed.
The American-based Glazer family will move the club's registration to the tax haven of the Cayman Islands to assist in paying off a portion of the debt inflicted upon the club by the current owners during their purchase in 2005.
United had considered floating on the Singapore exchange but the volatile market has led to a reorganisation of Manchester United Ltd, now a newly-formed company based in the Cayman Islands.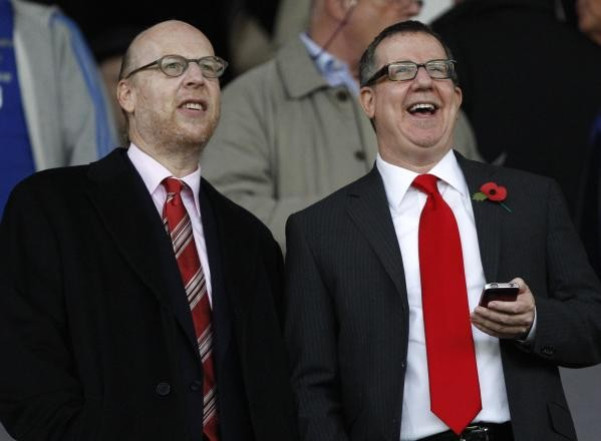 The Glazer family, who borrowed £525m to buy United seven years ago, plan to retain control of the club via Class B shares, which possesses 10 times the voting power of Class A shares, those of which will be released to investors on the New York Stock Exchange.
As well as the Class A shares lacking in voting rights, the holders won't be obligated to pay a regular dividend, which is likely to result in future gain via the Cayman Islands when sold.
However, as far as supporters of the 12-time Premier League champions are concerned, the move is the greatest indicator yet that the Glazer family are concerned over the club's future and that the current debt could impact on their immediate success.
"Our indebtedness could adversely affect our financial health and competitive position," a United document filed to the US Securities and Exchange Commission read.
"As of March 31, 2012, we had total indebtedness of £423.3m. Our indebtedness increases the risk that we may be unable to generate cash sufficient to pay amounts due in respect of our indebtedness. It could also have effects on our business."
The Old Trafford club also concede that the current debt could "affect our ability to compete for players and coaching staff; limit our flexibility in planning for, or reacting to, changes in our business and the football industry; [and] increase our vulnerability to general adverse economic and industry conditions".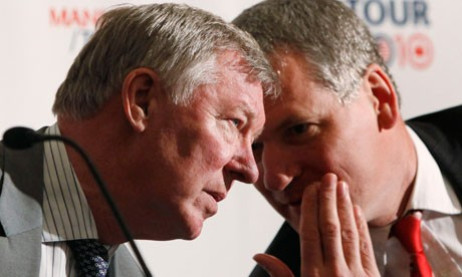 United claim to have as many as 659m followers worldwide, and that their commercial success, plans to increase revenue and continued development of retail and new media opportunities makes them a viable investment.
The statement works to contradict the rhetoric of chief executive David Gill and manager Sir Alex Ferguson, who have both moved in recent years to defend the impact of the mountainous debt.
Since the Glazer takeover the club have won nine major honours, while reaching three Champions League finals; success on the pitch which has coincided with a lack of competitiveness in the transfer market.
The news follows a season in which their Arab-owned neighbours Manchester City won their maiden Premier League title having spent in excess of £400m on transfers since Sheikh Mansour's takeover in 2008.