David Moyes has outlined aspects of his football management philosophy and hinted he will look to simultaneously continue the work done by former manager Sir Alex Ferguson and try and make his own mark at Old Trafford.
The 50-year-old Scot faces the daunting task of following Ferguson's haul of 38 trophies from 26 seasons and must surely be aware of the intense pressure he will come under, when the 2013/14 Premier League season kicks off.
The challenges that face Moyes at United are significant but his first, and perhaps the biggest, is to gain his new players' trust. The United first team were committed to Ferguson because he'd built himself a culture and a reputation and although Moyes has an excellent record, he has yet to be truly tested at the upper echelons of English and European club football. And his players know this.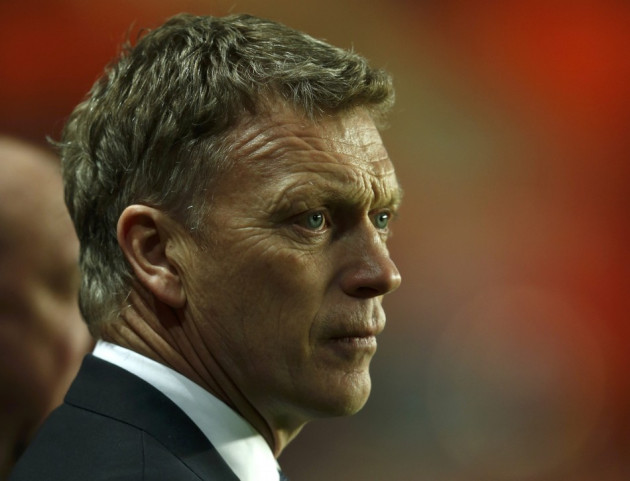 "You have to earn your stars when dealing with players. It's up to you to show what you've got," the Toffees boss said, while speaking to sports coaches at an event in New York.
Moyes also highlighted the symbiotic nature of his plans for United's future and stressed that while he would be responsible for the club's success and development, he needs the complete support of his staff.
"If you want to work for me you need to be able to work seven days a week. I need to know my staff will give me that effort. Everton needed a new direction when I came in and, as a coach, you have to find ways you can keep developing," he explained.
Finally, United's new boss touched on the development of youth players, a trait he shares with Ferguson. However, Moyes cautioned listeners against trying to create or train players by force.
"Developing players mentally is very important, but it needs to fit with what the players want. Discipline has to come from within for players. And I'm a great believer in giving young players opportunities," he concluded.
Moyes' track record as a promoter of youth is likely to see several of United's younger stars get a chance to shine and that will be welcome news for players like Mexican international Javier Hernandez. Equally though, United cannot afford to relinquish their dominance of the Premier League and to do that they must ensure success from the start.
The present team has an excellent mix of experience and youth and although there are a few problem areas - centre midfield and left-back, for example - Moyes will feel confident that he can give his young players a chance without compromising the season's goals.