Alan Hansen believes that Wayne Rooney needs to stay at Manchester United for the side to start next season strongly, with the club looking to a new era under David Moyes.
Moyes will very quickly have to deal with the situation surrounding Rooney, after the striker put in a second transfer request in his time at the club last month, with Sir Alex Ferguson insisting it is no longer his problem to deal with the England international.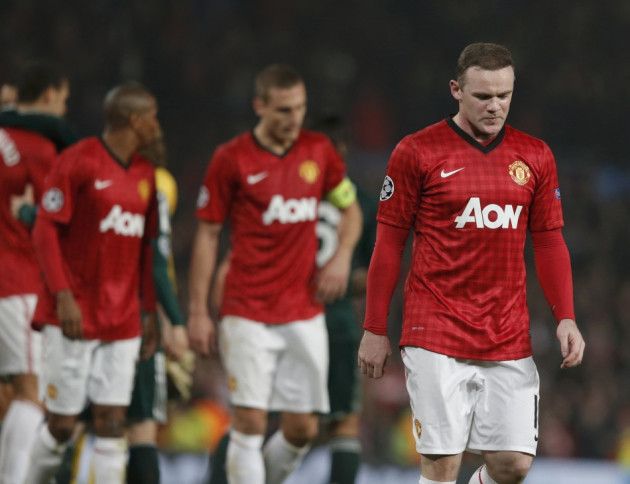 Ferguson said he had no idea why Rooney wanted to leave the club that just lifted their record 20th title, but Hansen believes that like last time he just needs refocusing and to realise that United is where he belongs.
He wrote in the Telegraph: "Addressing Wayne Rooney's future is also a crucial task that David will have to deal with quickly and I believe he must do everything possible to keep the player at the club.
"The two have history from their time together at Everton, but David has spoken publicly about how they have patched things up and he praised Wayne's ability when asked about him last week.
"In football, you often have to be pragmatic for the sake of the club and the team and Moyes has to work at getting Wayne to commit himself to United.
"I cannot believe that any of Rooney's team-mates will want him to leave because they will know that United will not be able to replace his talent and work ethic."
Hansen believes that United, who will be starting the season alongside two other big clubs with new managers in Chelsea and Manchester City, will be a stronger side with Rooney on board, who has guided them to victory on so many occasions before.
"Manchester United and David Moyes would be in a stronger position with Rooney in the team next season and ensuring that happens will be one of the new manager's most important objectives," he explained.
"But what will ultimately shape Moyes's prospects of success will be the way he deals with his first two months."
This summer will no doubt be a busy one for the Scot, who will be well aware of just how important it is to continue to build on United's trophy winning side after Ferguson's move for Robin van Persie last summer proved to be all the difference in their title charge.