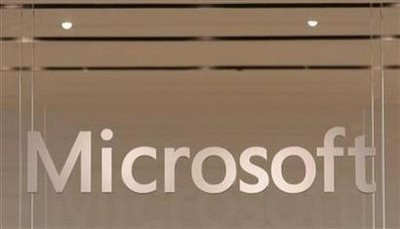 Microsoft's revamped Marketplace for Windows Phone 7 is set to include a new 'private' distribution model that allows companies to distribute software to their employee's mobile phones.
The Windows Marketplace, set for an update, is following the 'public and private' cloud model that Charlie Kindel, Partner Group Program Manager for Microsoft says will allow it flexibility in the way it meets consumer's needs.
"Private distribution for beta-testing represents an important first step for Windows Phone," Charlie Kindel said outlining the benefits to developers who want to 'test' their products out on consumers first, "Our long term strategy is to adopt the public and private cloud model with Marketplace".
Charlie, who is responsible for the future development of Windows Phone Series, says that enabling developments to test applications in a secure way is just a first step for the public and private cloud distribution model of the 'apps store'.
Eventually, as phones come to the market, he foresees a demand from corporate environments for a similar distribution model.
"We also appreciate that as phones come to market and people begin bringing them into corporate environments, IT will look for a similar private distribution solution." said Charlie Kindel.
Microsoft hopes that through its 'public/private' model it will eventually offer up to five 'app formats' - free, paid, "freemium," ad-supported, and trial versions. The system launches in Autumn and Microsoft, who announced earlier this year it was spending $9.5 billion in a Taiwan research centre says it is spending more on 'cloud computing' than any other company.