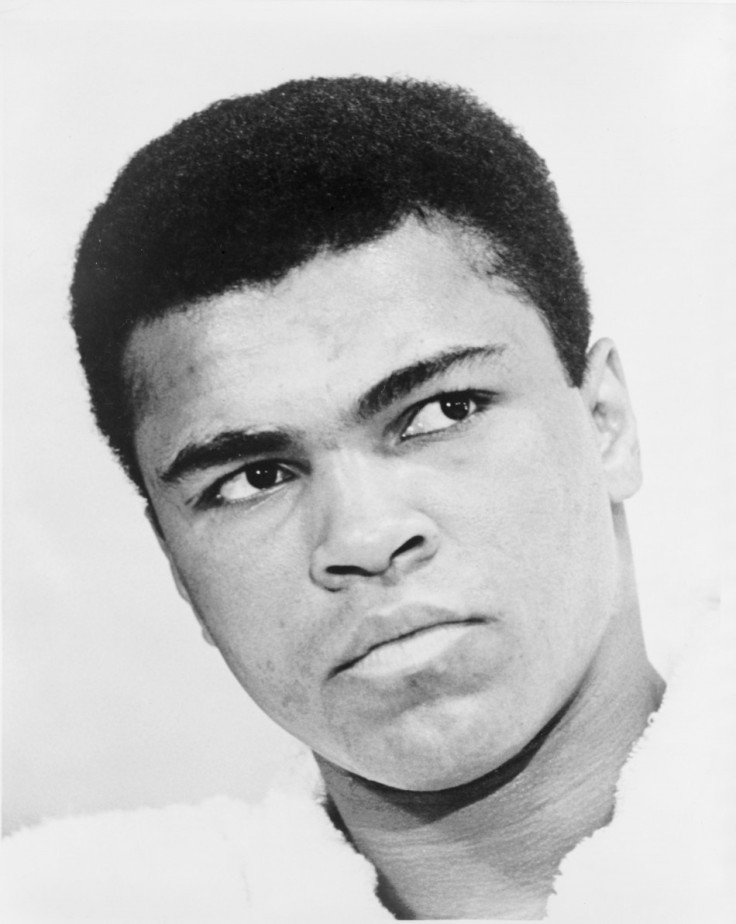 Boxing legend Muhammad Ali has been "taken to hospital after falling unconscious," just five days after Joe Frazier's funeral.
Ali, 69, has suffered with Parkinson's disease for 27 years and was taken to Scottsdale Healthcare Osborn Medical Center.
A Paradise Valley Police Spokesman said: "The victim started to pass out in the car and when they got him into the house he fell unconscious."
"The 911 tape was filled with details of prescriptions and medical details about the victim who was suffering from an on-going medical condition."
His frailty was noticed at the funeral of old rival Joe Fraiser on Nov 14 and a source told Star magazine that Ali has numerous medical help in Phoenix so his family must have "really been scared" to have called the emergency services.
Muhammad Ali was born Cassius Marcellus Clay in Louisville, Kentucky and changed his name after he converted to Islam in 1964.
He married his fourth wife, Yolanda in 1986 after being friends since 1964 and they have one adopted son together, Asaad Amin and Ali himself has two other daughters Mita and Khaliah.