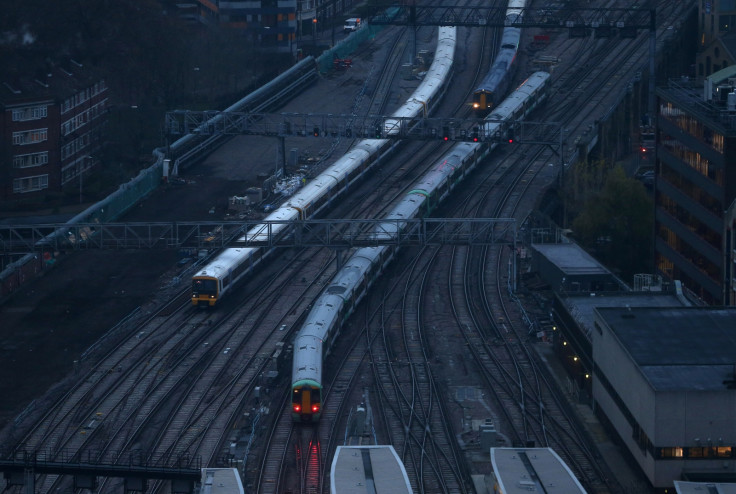 The Rail Delivery Group (RDG), which represents Network Rail, announced a commitment of £10bn to build 6,000 new carriages, with half of them scheduled to be delivered from April 2014 to March 2021.
In the fifth "Long Term Passenger Rolling Stock Strategy" report, the organisation revealed that Britain's train fleet has been expanding at the highest rate since the past few decades, prompting an increase in order of train rolling stock to "historically high levels". The report also stated that around 3,000 train carriages will be replaced and the national size and capacity would increase by 20%.
Commuters can also expect an improvement in air quality as the new energy efficient trains will replace diesel engines. Electric carriages are projected to increase from the current proportion of 71% to 85% by 2034.
The report reflected RDG's response to increasing consumer demand and a keen interest in adopting green technology.
CEO of Angel Trains Michael Brown and Commerical Director of Rail in First Group Hugh Clancy commented in the report, "Modern, comfortable and reliable trains are key to improving the experience of rail passengers, and this strategy portrays a welcome picture of the private sector and government working together to invest in the nation's future.
"With rolling stock orders now at an historically high level, the capability of the industry to build, deliver and bring into service reliable new trains is of critical importance. Innovation will mean greener train travel with energy-efficient trains replacing older diesel-powered vehicles on many routes."
Rail unions, however, maintain that the numbers provided by the group is PR strategy. Manuel Cortes, general secretary of the Transport Salaried Staffs Association was quoted as saying by the BBC: "While I welcome the RDG's aspiration... I'm weary of their spin."