New PrEP drug could be a 'game-changer' to protect people from HIV infection
Injectable cabotegravir will be tested in men and transgender women who have sex with men.
A clinical trial has just been launched to test the efficacy of a new injectable drug to protect men who have sex with men and transgender women from becoming infected with HIV. Known as the HPTN 083 study, it aims to improve the prevention tools available to the demography that are most vulnerable to the virus.
HIV pre-exposure prophylaxis is a preventive measure that involves people who are at very high risk for HIV – such as sexually active gay men – taking a combination of two oral HIV medicines sold under the name Truvada, on a daily basis.
The method has a track record of helping prevent infections via sexual or needle-based contact with somebody who is HIV-positive. Truvada for PrEP provides 92%-99% reduction in HIV risk for HIV-negative individuals who take the drug every day, as instructed.
The problem is that this is not always the case. Levels of adherence to the drug vary greatly from one person to another. Some people find it hard to take a pill everyday when they are healthy.
The idea of the new clinical trial, launched by the HIV Prevention Trials Network, is to see if the drug known as injectable cabotegravir can provide a safe alternative to oral drug Truvada, for those who struggle to take it every day in the long term.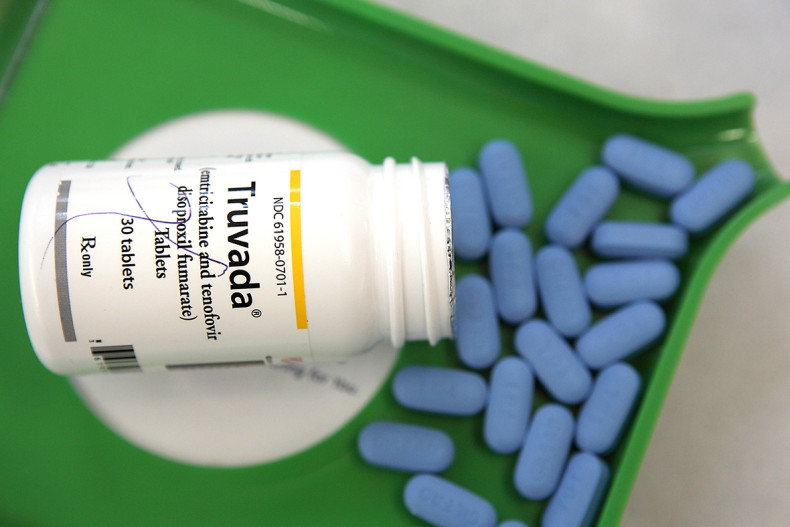 "The annual number of new HIV infections among young people, especially men who have sex with men and transgender women who have sex with men, has been on the rise despite nearly flat HIV incidences worldwide," said HPTN 083 protocol chair Raphael J. Landovitz. "It is essential to develop multiple effective HIV prevention modalities so the most vulnerable populations have a choice of preventive options. We hope injectable cabotegravir will become one such modality."
Long-acting injectable drug
About 4,500 trial participants — both men who have sex with men and transgender women — will be recruited from the US, Argentina, Brazil, Peru, India, Thailand, Vietnam, and South Africa. The study will last up to 4.5 years.
This double-blind randomised controlled trial will see a group of participants receive cabotegravir in tablet form while the other group receive Truvada. Neither the participants nor the staff will know what each person is receiving until the end of the trial. This will allow scientists to compare the efficacy and the safety of both methods.
If cabotegravir is found to protect the participants in the same way as Truvada, it would be a major step forward for HIV prevention. The drug could then be approved for PrEP, with injections only necessary once every eight weeks — an improvement from having to take a pill everyday.
"The HPTN 083 study has the potential to be a game changer as the first large-scale test of a long-acting injectable drug for HIV prevention," concluded HPTN 083 protocol co-chair Beatriz Grinsztejn.