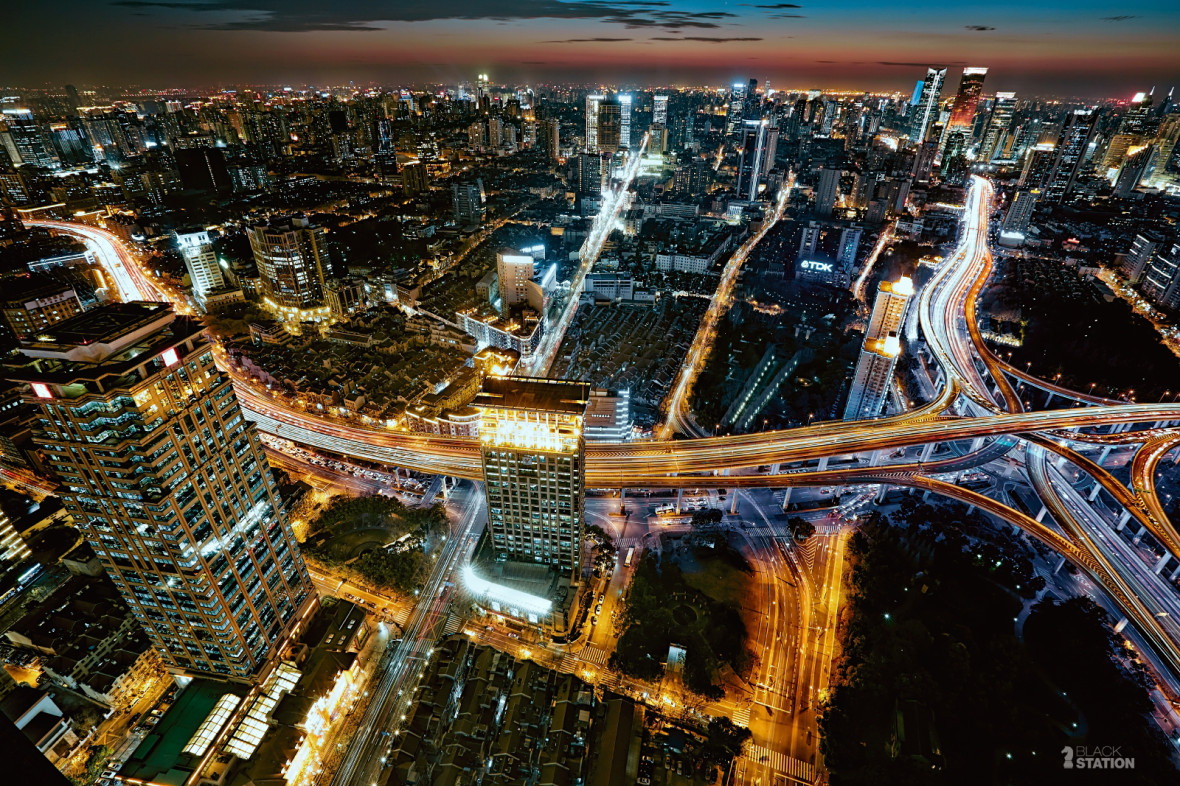 Some of the world's most productive farmlands will be eaten up by expanding megacities and mega-urban regions by 2030, scientists say.
The projected expansion will add pressure to food production systems, particularly in Asia and Africa, according to a study published in the journal PNAS.
About 2% of global croplands are likely to go by 2030, compared with figures from 2000, the study finds. That figure may not sound like a great deal, but over the same period the world's population is projected to grow to 8.5 billion, an increase of about 40% compared with 2000.
To make matters worse, the cropland that's projected to be lost is some of the best in the world, so losing just 2% of it translates to about 3–4% less crops.
"We would expect peri-urban land to be more fertile than average land, as mankind tends to settle where crops can be produced," study author Felix Creutzig of the Mercator Research Institute on Global Commons and Climate Change in Berlin, told the Guardian.
"However, we were ignorant about the magnitude of this effect."
The bulk of the loss – about 80% – is expected to happen in Asia and Africa, with countries including China, Japan, India, Bangladesh, Indonesia and Egypt seeing the greatest losses.
The change in land use is also likely to have knock-on effects on food production systems. As the land around urban areas is gradually swallowed up by cities, smallholders face bearing the brunt of the loss.
As urban areas grow, the trend towards larger supermarkets and fewer independent local food suppliers is predicted to continue, with food supply chains increasingly skewed towards large-scale intensive agriculture.
Perhaps counterintuitively, one place where smallholders might survive, Creutzig said, is within megacities themselves.
"Urban agriculture is of course utterly insufficient to feed the urban population, but it is very important to maintain local supply chains and provide livelihoods and subsistence for urban farmers," he said.