Police Vans to be Fitted with CCTV to Prevent Mistreatment of Suspects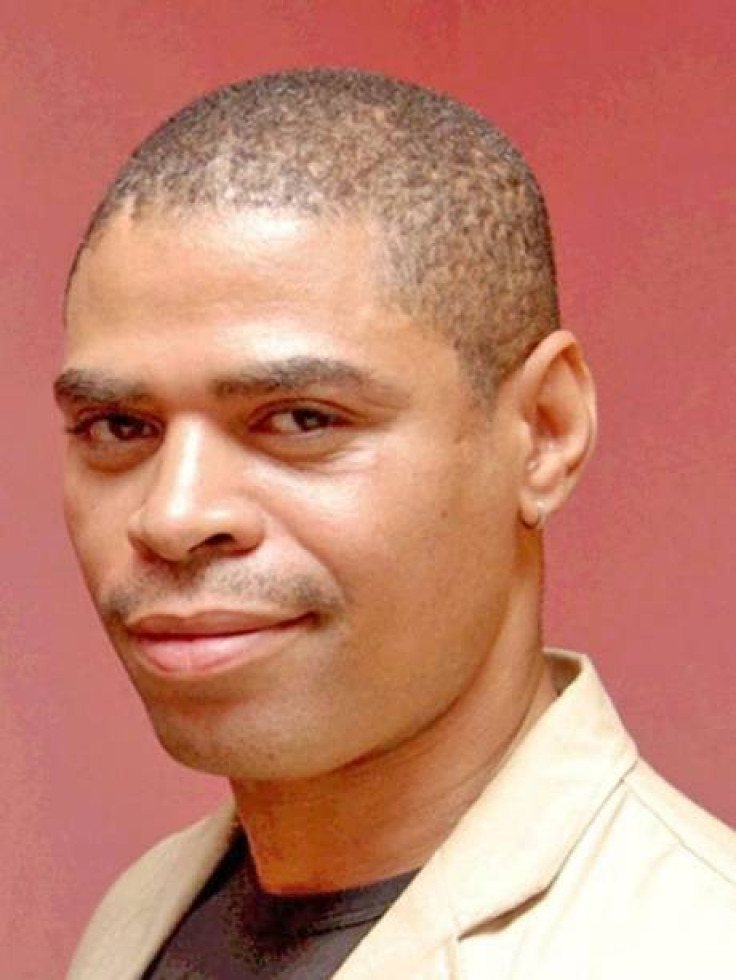 Hundreds of police vans are to be fitted with closed-circuit television cameras following recent concerns about the treatment of suspects.
Scotland Yard Commissioner Bernard Hogan-Howe promised the move following a meeting with the family of Sean Rigg, a mentally ill man who died of a cardiac arrest at Brixton Police station in August 2008 after being restrained and arrested by four police officers.
Following an inquest by Southwark Coroner's Court, a jury ruled that the police had used an "unsuitable" level of force and displayed an "absence of leadership" prior to Rigg's death.
The original Independent Police Complaints Commissioner (IPCC) concluded in 2010 that the "officers adhered to policy and good practice by monitoring Mr Rigg in the back of the van following his arrest".
The IPCC's verdict was based on testimonies from officers, who said Rigg was healthy but violently "spinning himself around" the caged area at the back of the van.
The jury at the latest inquest rejected much of the police evidence and found that police restrained Rigg in the prone position for eight minutes during his arrest, a length of time that "more than minimally" contributed to his death.
Met Assistant Commissioner Simon Byrne said: "It is clear from what the jury said and our own conclusions that the way we handled the calls about Sean's behaviour let us down and set off a series of events that resulted in him being taken ill whilst being restrained and dying in police custody."
Hogan-Howe believes CCTV in police vans will help prevent police misconduct and identify false claims against officers.
Hogan-Howe said: "We expect to start before Christmas. It takes a while because there are a lot of police vans but I would expect by the spring for it to be complete."
Rigg's elder sister, Marcia, welcomed the CCTV announcement. She told the Independent: "These cameras must be working and they must be monitored by people independent of the police.
"The evidence heard at the inquest proved that what the police officers said about my brother was not possible; a camera in the back of the van would have dealt with these issues straight away."
Police in Brixton have recently been criticised for heavy-handedness again, during the restraint of a 51-year-old.
Freydoon Baluch appeared to be knocked unconscious by police as he was arrested in Brixton's Windrush Square. Met Police confirmed the MPS Directorate of Professional Standards are investigating the incident.
© Copyright IBTimes 2023. All rights reserved.