UK Surgeon Says Syrian Snipers Target Pregnant Women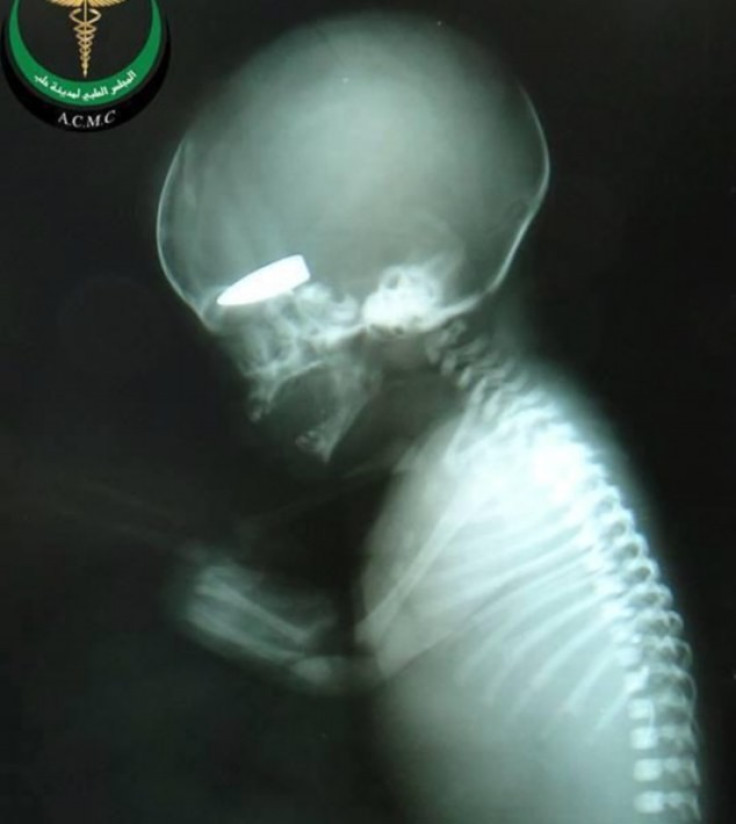 A British surgeon just returned from working in Syria claims that snipers are deliberately targeting pregnant women, and wagering cigarettes over the murder of unborn children.
David Notts, a vascular surgeon at Chelsea and Westminster Hospital, described the situation in a war-ravaged city where he had volunteered at a hospital for five weeks as "hell beyond hell".
He said that civilians in areas contested by government and rebel forces were regularly shot at by snipers as they tried to travel to parts of the city for basic supplies.
"From the first patients that came in in the morning, you could almost tell what you would see for the rest of the day. It was a game," he told the Times.
"One day it would be shots to the groin. The next, it would only be the left chest. The day after, we would see no chest wounds; they were all neck [wounds]."
He said on one day, more than half a dozen women were treated after being wounded in sniper fire. And on another, he treated two consecutive patients, both heavily pregnant, who had been shot in the stomach. Both of their unborn children died, one with a bullet lodged in its skull.
"The women were all shot through the uterus, so that must have been where they were aiming for. I can't even begin to tell you how awful it was.
"Usually, civilians are caught in the crossfire. This is the first time I've ever seen anything like this. This was deliberate. It was hell beyond hell."
He said local rumours suggested the snipers were mercenaries from China and Azerbaijan working for Assad's forces.
Nott said conditions in the hospital he worked in were appalling, with hardly any western aid having arrived to alleviate conditions. He said he often had to work without a mask or surgical robes, and basic equipment was unavailable.
"I did not see one thing from the UK, not a single thing, apart from me. There is nothing to help there. There is nobody to help. That's the problem," he said.
Nott has not named the city he worked in for security reasons, and said that many doctors had to work there anonymously, for fear of reprisals against them or their families by government forces.
He called for the establishment of a "humanitarian corridor" to ensure the safe passage of workers and supplies to civilians caught up in the fighting.
"There needs to be development of a humanitarian corridor, so people can come in, do a job and go out again, without being threatened. If you could change anything in this awfullness, that would be it. The UN need to get off their butts. Rather than talking about it, make it safe for people to help," he said.
On Friday, fierce fighting continued in the city of Deir al-Zor, capital of an oil producing province.
Rebel forces, including groups loyal to al-Qaida, were jubilant after claiming to have killed government intelligence chief General Jama'a, the Syrian Observatory for Human Rights said.
Efforts are under way to convene rebels and president Bashar al-Assad's government in Geneva for peace talks next month, with no date having yet been set.
UN weapons inspectors have said they are halfway through inspecting sites where Assad was manufacturing and storing chemical weapons.
The Syrian government allowed inspectors access to the sites after a deal was brokered by the US and Syria's backer Russia, following a chemical weapons attack in Damascus, allegedly by pro-Assad forces.
© Copyright IBTimes 2023. All rights reserved.