50 Cent Wins £5m Superbowl Wager against Birdman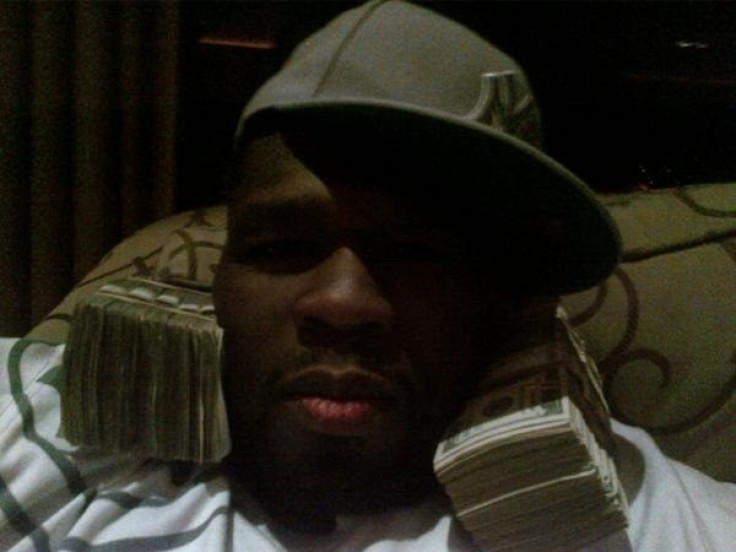 US rapper 50 Cent is celebrating a huge windfall after winning a Super Bowl bet against fellow mogul Birdman for a staggering $5m (£3.2m).
According to celebrity website MediaTakeOut.com the millionaires made the wager a few days before the big game between New York Giants and New England Patriots.
Birdman, born Bryan Williams, told fans on Twitter: " I like new England. My nephew play RB #42 I'm bet $5million to any n****a. like tha giants YMCMB. Babymoney anybody can get it."
50 Cent, whose real name is Curtis Jackson, rose to the bait and tweeted: " I'm up 500,00o of the last one. F**k it ill bet it back. Ill put 1000,000 on my G men. STUNNER you got the # hit me if you want it."
An insider told MediaTakeOut: "50 reached out to [Birdman] and asked him if he was serious about betting. [Birdman] said yes, so they brought in some Las Vegas bankers to make sure that everyone put up the money."
The Giants won 21-17.
© Copyright IBTimes 2023. All rights reserved.