Ricky Ponting has said he would come out of retirement if the Australian cricket team need him to help overcome England in the Ashes next month, with the former captain admitting it will be strange not being a part of the battle for the urn.
Ponting retired in December last year, with a batting average of 51.85, but he retired after some underwhelming performances in the final throes of his international career.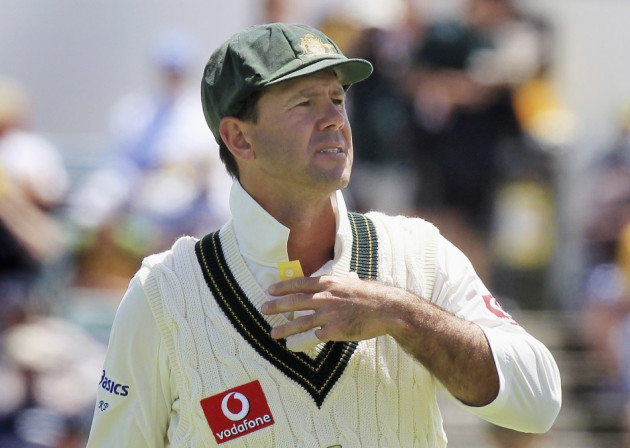 With Australia looking very much the underdogs as they prepare for their first test against England on 10 July, Ponting insists he's always nearby if he's needed to help the side.
"If Michael Clarke wants to run anything by me he knows where I am. There's nothing official in place but I'll only be down the road," he told the Daily Mail.
"I won't be in the changing room but I'll be keeping a close eye on what's going on, that's for sure.
"It won't be a case of keeping my distance from the Australian blokes or letting them get on with it."
But Ponting is equally aware of the fact that Clarke has a battery of reserve run-makers ready to step up as well.
"They will have reserve batsmen around should anything like that happen so I don't think they will be needing me," he explained.
"You wouldn't say no, would you, if that call came and I would never say never, but you have to say a call-up like that now is extremely unlikely."
Ponting will be attending the Ashes as an observer rather than a participant for the first time in 18 years. And he revealed that doing so in England will be very different to his home country, but he will relish the new experience.
"It will be strange not to be in the Australian side but it will also be exciting to be in England while the Ashes are taking place," he said.
"It seemed to me that the whole of this country was into what was happening, including the media. Everyone I met wanted to know what was going on in the Ashes. It will be different to experience that from the outside but I'm looking forward to it."