Hodgson Dismisses England's 'Impossible' World Cup Dream
Roy Hodgson dismisses the notion that England can't win the World Cup in 2014
Roy Hodgson is optimistic England can win the 2014 World Cup in Brazil.
Record goalscorer and winner of England's only major international trophy in 1966, Sir Bobby Charlton, said it would be impossible for England to regain the World Cup come 2014.
But Hodgson is refusing to rule out achieving such a feat and says he wants to keep dream alive going into Brazil.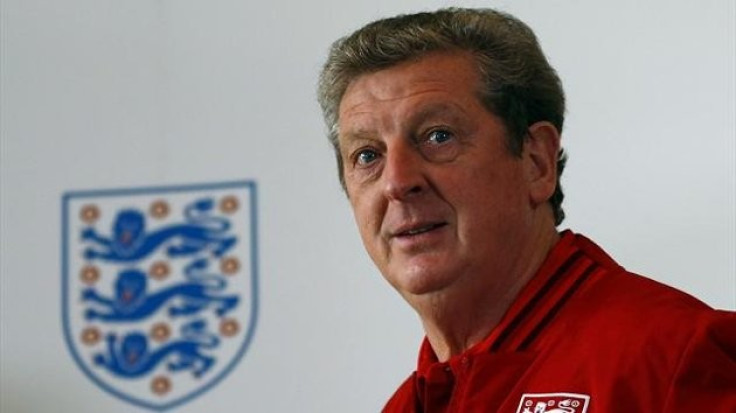 "Impossible is the wrong word, you could even say that we're far from being favourites or that it's not a likelihood but you've got to shy away from impossible in football," he said.
"There's plenty of events that we could point to in footballing terms that you could say that is impossible but people have done it.
"It wasn't likely that Chelsea would become champions of Europe especially having to change their manager mid-stream but they did and beating Barcelona and Bayern Munich two of the best teams in Europe along the way so I'd like to keep that dream alive."
The theme of Hodgson's seven month reign as England boss has been the introduction of young players, with six debutants fielded in the recent friendly defeat to Sweden.
Liverpool youngster Raheem Sterling is among those being intrusted with leading a new era and Hodgson believes England have the sufficient depth of quality to succeed in the new future.
"We have a lot of players, you can reel 30-40 players off the top of your head quite easily especially if you add some of these young players who seem to have a very bright future in front of them," he added.
"I think the main problem is always are the key figures available at the key times when you need them and do we have enough competition in the really important positions in the team
"Areas in the past of great strength are perhaps areas of slightly lesser strength because the people competing for the roles have got a lot less game behind them and lot less experience at Premier League level.
"I hope I will never be tricked into saying that we don't have enough players or that there aren't enough good enough players available to play for England because that would be a very sad indictment. I know there is a lot of foreigners in the league but there's plenty of English ones."
Despite decades of underachievement at major tournaments, one of the main challenges facing Hodgson is managing expectations, but the 65 year old is unwilling to dampen the demands of the football public.
"I think we've got to be careful that we don't reduce those expectations too much because we do have a very good league here and also we do have a football fanatic public.
"We in England do grow up with football in the same way that Brazilians grow up with football and Italians grow up with football and football means so much to so many people it never ceases to amaze me.
"Even when you're a club manager how many people whose lives are actually touched in the same way as I've been talking about here, your own life is touched by a victory or a defeat.
"But I think that it's important that we don't hamper ourselves and hamper our chances of success by the weight of expectations."
© Copyright IBTimes 2023. All rights reserved.