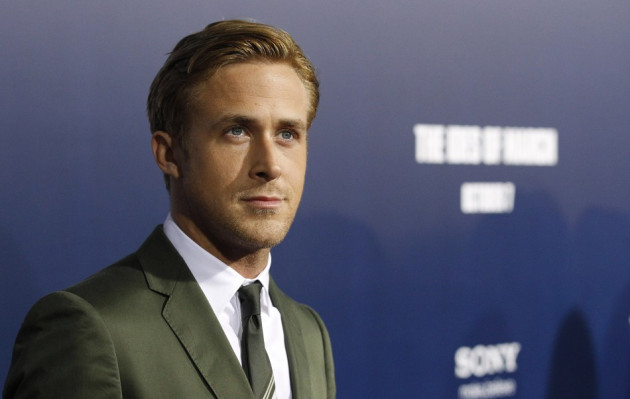 Hollywood actor Ryan Gosling is the latest internet sensation with clips of him refusing to eat a spoonful of cereal has gone viral.
The six-second-each video clips created via Vine, the Twitter-owned iOS app, shows clips from the 32-year-old star's films including, Crazy, Stupid, Love and Blue Valentine, rejecting the morning breakfast. Since then, his name has been trending on Twitter and people praising their creator, Ryan McHenry, who directed a BAFTA-winning short film called Zombie Musical.
"@diellzaXx If Ryan Gosling wont eat his cereal than neither will I!!!"
"@area I think I might be losing track of the internet. Ryan Gosling is trending on Twitter, and I think it's just because he won't eat his cereal."
"@LondonAdGirl What now? Is it even worth posting anything else? I think the Ryan Gosling cereal meme just won Internet. "
"@Gosloving Ryan Gosling is trending in the UK now ... cereal is good for you"
"@spicymeatball In the internet is awesome news... // Tastiest Vines of All Time: Ryan Gosling Refusing Cereal"
Meanwhile, the Oscar-nominated actor was recently spotted in Detroit on the set of his new film, How To Catch A Monster, making his directorial debut. Gosling had revealed his plans on taking a break from his acting career.
"I've been doing it too much," he told Associated Press, "I've lost perspective on what I'm doing. I think it's good for me to take a break and reassess why I'm doing it and how I'm doing it. And I think this is probably a good way to learn about that. I need a break from myself as much as I imagine the audience does."
Scroll down to take a look at the hilarious vine videos...