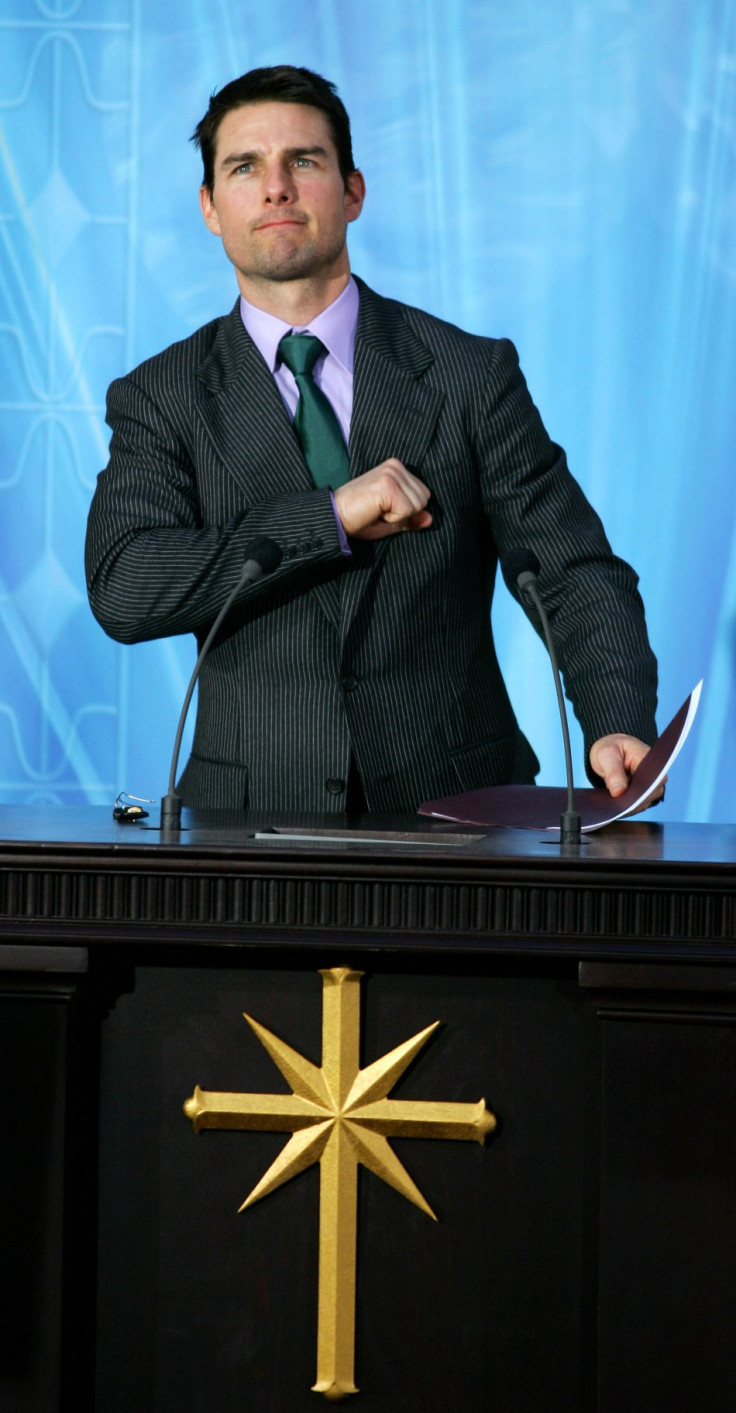 The Church of Scientology has made a spoof magazine of the New Yorker and circulated it after a critical article about Scientology was published several months ago.
The New York Observer reports that a trio of Scientologists spent Wednesday morning outside of the officers of the New Yorker in Times Square handing out copies of their spoof magazine Freedom that mocked the magazine's editorial team to its staff reporters.
The magazine was printed after an article published in the New Yorker last February about director Paul Haggis, a former church member. It criticized the structure and practices of the Church of Scientology and charged that the church forces gay members to stay in the closet and that leader David Miscavige abuses his staff.
Freedom is a very clever piece of work and clearly a great deal of time and money was spent designing the copy. It took six months to produce and on the whole is a very witty and in some places funny spoof of the New Yorker.
The art work is superb and mocks the New Yorker's design, replacing its iconic Eustace Tilley mascot with an illustration of Lawrence Wright, the piece's author. (That's director Paul Haggis, the disgruntled former Scientologist at the centre of Wright's profile, crawling out of Wright's top hat.) The headline reads: "The New Yorker: What a Load of Balderdash."
Freedom tears into the 'New Yorker's "tabloid" editorial process, particularly its fact-checking, and names all of the people who worked on the article, including copy editors. Freedom also includes profiles on all the former church members who worked with Wright, and go to great lengths to discredit and blatantly smear the source.