'Witches' Coven' Paedophile Charles Mark Stewart Wins Appeal Against Jail Sentence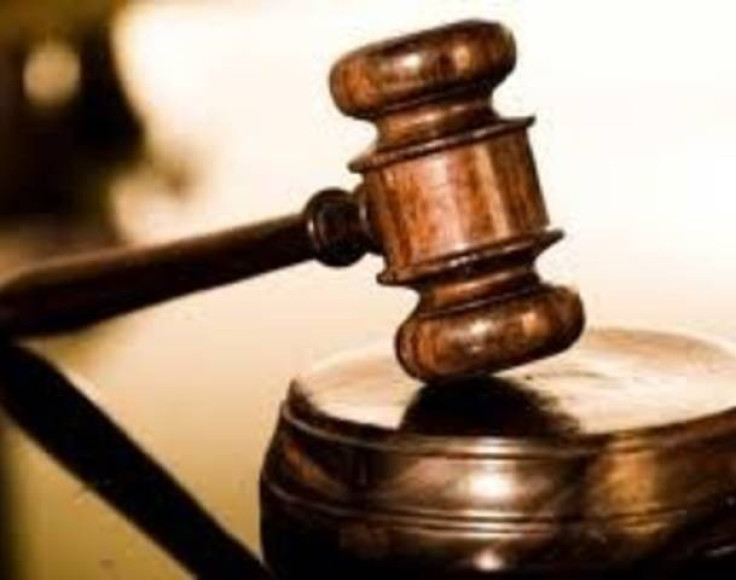 A Scottish paedophile who abused a 12-year-old boy after promising him entry into a "witches' coven" poses no danger to society, a court has ruled.
Charles Mark Stewart, 32, successfully challenged an eight-year extended sentence which he received after being convicted of five counts of indecent assault last December.
The sentence was reduced to a standard six-year term at London's Court of Criminal Appeal, which accepted that Stewart, of Lanarkshire, was not a dangerous offender and did not merit the extended sentence.
Sir David Maddison, overseeing the appeal hearing, said that Stewart ensnared his victim after telling him he would have to undergo an "initiation ceremony" to join a highly select coven.
Stewart also told the victim he had to be naked for the ceremony, and began abusing him on a bed after he undressed.
The paedophile later told his victim that he had stopped practising witchcraft, but forced the boy to continue seeing him by insisting they were "in a relationship".
The abuse reportedly took place when Stewart was 19 years old.
Delivering his verdict, Maddison said: "This was not a case where there was a significant risk - we would underline the word 'significant' - of harm to the public caused by the commission of further specified offences by Stewart.
"Accordingly, this appeal is allowed."
© Copyright IBTimes 2023. All rights reserved.