Sick customers at the world's first sex doll brothel are demanding child and rape experiences
KEY POINTS
LumiDolls in Barcelona is the world's first sex doll brothel.
Customers can act out a range of fantasies with four silicone escorts.
Some have been demanding child sex dolls and rape scenarios.
The owner of the world's first sex doll brothel says he is resisting demands for child sex dolls and rape fantasy scenarios from disturbed customers.
Sergi Prieto, co-founder of LumiDolls in Barcelona, is proud his brothel can offer punters a wide range of services with any of their four silicon working girls – but thinks some requests are just unacceptable.
Business is booming at the brothel in Les Corts, where randy tourists from around the world flock to act out their wildest fantasies with plastic seductresses at prices starting €80 (£70, $90) for half an hour.
Pietro and his team give the ladies a thorough antibacterial cleaning after each client is finished, then dress them up according to the tastes of the next one.
LumiDolls' website has a picture of one of the 'women' in school uniform and claims "schoolgirl is one of the most popular fetishes". But every ethical businessman has to draw a line somewhere – and for Pietro, it is an obvious one.
He said: "Some customers prefer the service because they have a rape fantasy. Obviously we don't want to promote this kind of activity."
Likewise, he acknowledged a sickening demand for child sex dolls, which were recently outlawed in Britain, where a couple of men have already been convicted of importing them.
""In this market there are lots of suppliers that sell dolls that look like children. There exist dolls that are small and look like children," Prieto told the Daily Star. "That's an ethical option for us not to provide this kind of service. We could do that, but we don't want to promote this kind of behaviour."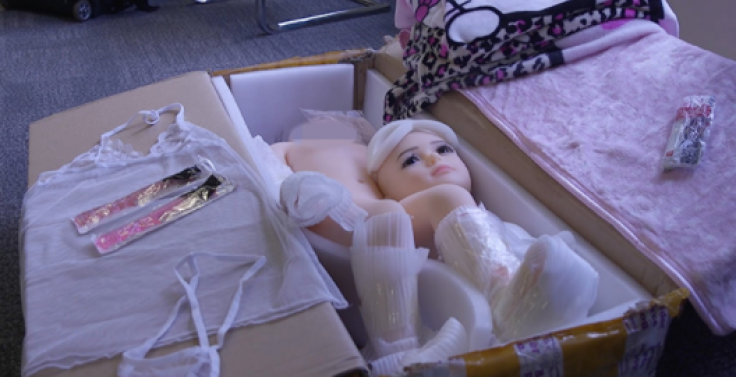 Some academics have controversially argued that child sex dolls could be used to prevent paedophiles from attacking real children.
LumiDolls currently have four 'women' on their roster: Katy, a blonde Caucasian as well as Yoko, Lily and Kanda, who are all Asian in appearance. The dolls resemble young adult women. They reportedly feel human to touch and move realistically when customers interact with them.
While Prietro refuses to set the dolls up in rape scenarios, he is more than happy to put them in a multitude of other environments for customers with niche tastes as well as modifying their appearances.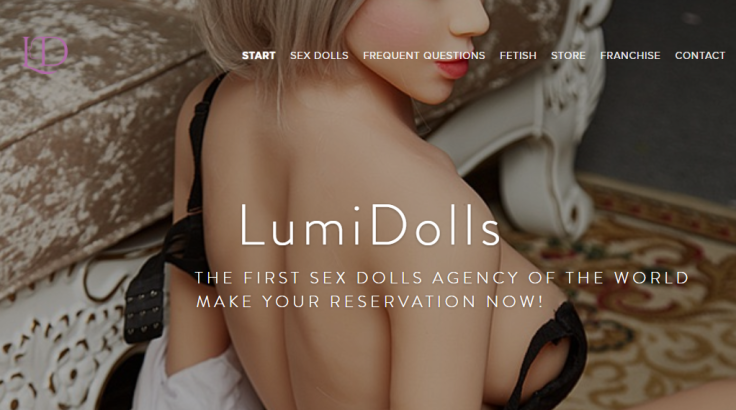 "In the booking system you can choose the outfit that you want us to dress the doll in. Many of our customers have fantasies and want a special experience. We can provide it," he said.
"Yoko and Kanda are brunettes but if they want Yoko with blonde hair, we can customise it. We try to offer the maximum amount of customisation."
Business is so good that Lumidolls plan to open franchises around the world: We believe that in the future this will be something you can find in other countries," he said.
© Copyright IBTimes 2023. All rights reserved.