'My husband invented a sex robot and our love life has never been better'
Dr Sergi Santos created Samantha, one of the world's first sex dolls.
His wife Maritsa Kissamitaki helps to make the cyborg lovers.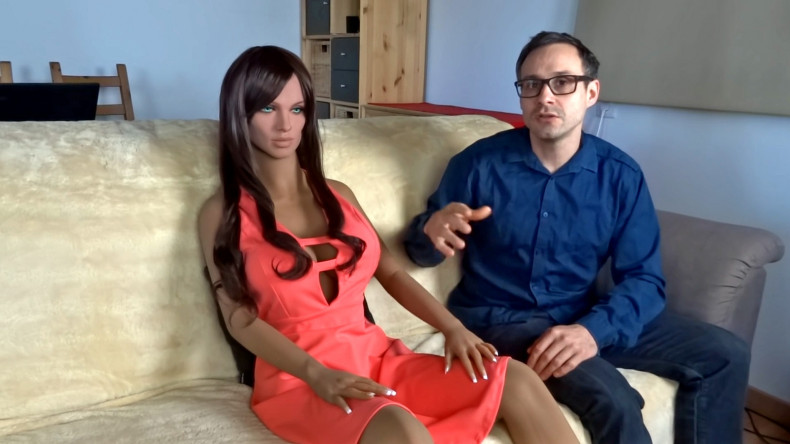 The wife of the designer who created one of the world's first sex robots has spoken candidly of her affection for his silicon mistress, even saying that 'she' has strengthened their marriage.
Maritsa Kissamitaki is married to scientist Dr Sergi Santos, whose Samantha sex robots retail around the globe for around £3,000 ($4,200).
A graphic designer herself, Martisa even helps manufacture the silicon seductresses and does not get at all jealous when Sergi 'tests' his new creations for quality control.
"Testing the dolls is just part of the job," she said.
In fact, she claims Sergi's relationship with his creations have strengthened their marriage of 16 years and improved their sex life.
"It's made it stronger in many senses," she said. "Sergi and I are working more closely than we ever have before."
"People ask Sergei, 'how does your wife feel about it?' but I think it's completely normal.
"There's an impression that people who buy these dolls usually have problems," she added. "But it's for everyone and not some weird, dirty thing that perverts would own."
Sergi recently said in an interview that his time spent getting intimate with sex robots had improved his sexual performance in the marital bedroom.
Asked by the Daily Star if the dolls felt like part of the family, she said: "Almost yeah. You grow really affectionate towards them."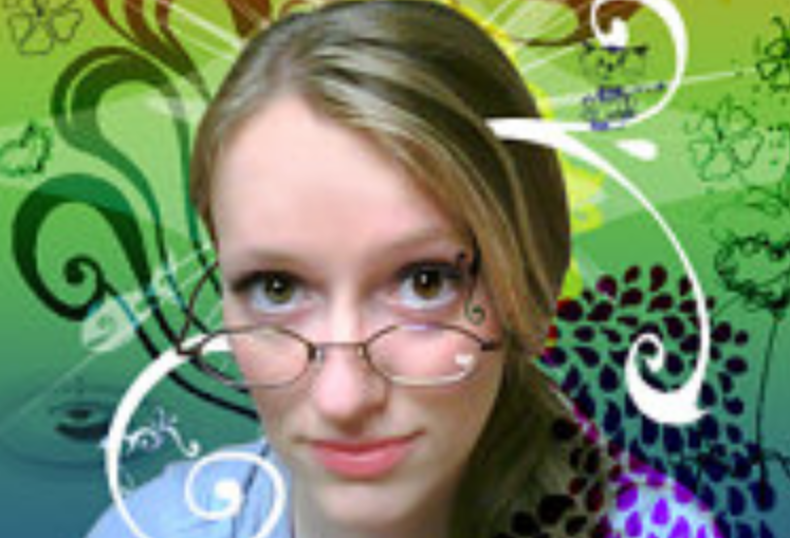 The husband and wife duo work on their big-breasted creations in a workshop on the outskirts of Barcelona, in Catalonia.
Sex robots have sensors placed into many intimate parts of their body, which respond to the human touch and simulate vocal responses.
Sergi is not the only sex robot enthusiast to bring his creation into the bedroom. Last month, father of two Arran Lee appeared on television with his favourite sex robot – and his wife. Lee says they enjoy threesomes together and that his robot also interacts with his young children when she is in "family mode".
His wife said: She said: "As a woman I'm not offended to have her around or worried that she might replace me. She's like a family member."