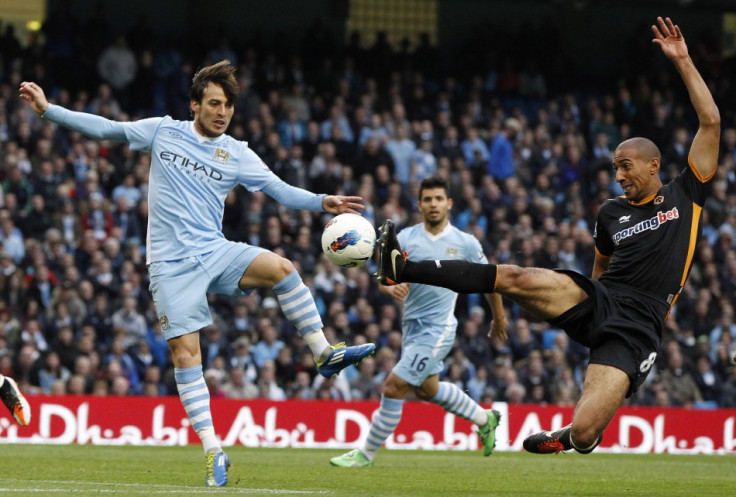 Manchester City midfielder David Silva admits he was encouraged to move to the Premier League in 2010 by his Spanish compatriots Pepe Reina and Fernando Torres, both of whom were at Liverpool at the time.
Silva suggests the Liverpool number one and the former Anfield number nine played a crucial role in convincing him to join Manchester City in June 2010 for a reported £22 million.
The Manchester City midfielder admits it was a hard decision to leave his former club Valencia, particularly to uproot to a new country, but he suggests the aforementioned Liverpool stars, one of whom would later make an acrimonious departure from Anfield, informed him of how good the Premier League was.
"It was a very hard decision for me, Valencia is a club that will always be close to my heart, but I felt it was the right time to start a new challenge." The Manchester City midfielder told Sport Magazine.
"When Manchester City approached me, it seemed like a great opportunity. I had a lot of contact with the likes of (Liverpool stars at the time) Pepe Reina and Fernando Torres, who were already playing over here, and both told me how great the Premier league was."
Whilst Silva suggests the aforementioned Liverpool players past and present played a role in his transfer, Silva suggests Manchester City and their manager Roberto Mancini were the deciding factors in his exit from Valencia.
"They were team that most believed in me. Before coming over here, I had already spoken to Roberto Mancini and I felt confident this was a club that going well. The club showed a lot of desire to get me involved, and having the chance to work on such an exciting project and with a manager like Mancini was impossible to ignore.
"With everything considered, Manchester City was the ideal destination for both my domestic career and my international one."
After years of being linked with the likes of Manchester United and Liverpool, Silva moved to Manchester City in June 2010 and although he took a little while to adapt to the rigours of English football, he is now widely recognised as the finest player in the division.