Simon Cowell Junior to be Called Simon?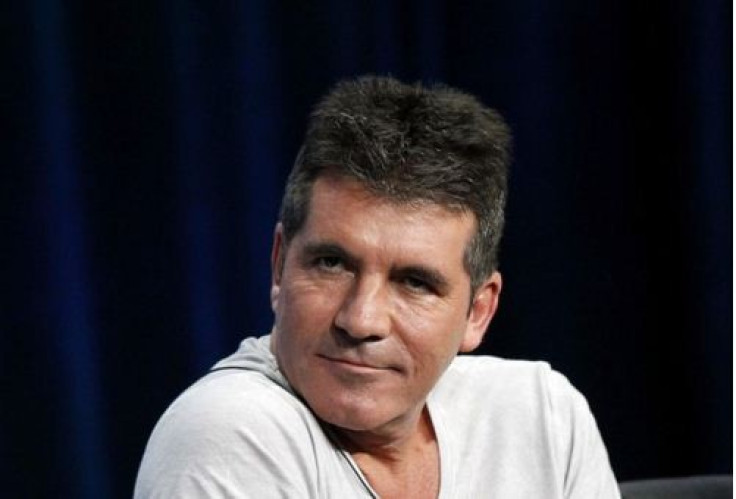 X factor mogul Simon Cowell has confessed that he might end up naming his son, Simon.
"My number one choice is Simon because I like the name. His birthday is going to be very close to my dad's birthday," the 53-year-old stated.
He added that his late father would be 'very proud' and 'amazed' to have a grandson. He also opened up about how he would be bringing up the child.
"Be cool about it. You know, don't worry about things too much. The way me and my brother were brought up, I mean, it was kind of relaxed. There were no self-help books or any of that crazy stuff," he stated.
Cowell also told that he would want his son to take over his empire.
"I want to teach him how to do my job as quickly as possible. I want to pass the reins over. I really would like the idea of teaching him how to run the business," he added.
Meanwhile, he has reportedly opened an account with the high end baby boutique in Los Angeles, Petit Tresor. He follows the footsteps of Hollywood's power couples like Brad Pitt and Angelina Jolie, Will and Jada Pinkett Smith as they have been customers at this megabucks boutique.
Apparently one of Cowell's assistants called the store to request brochures which offers £965 cradle and crib, a £9,580 wardrobe, a £4,569 dresser and a £1,385 bed. They also left the number of his black American express credit card there.
"Many of the parents we cater for spend more than £30,000 or more decorating their babies' nurseries and playrooms," a source from Petit Tresor stated.
The baby will receive the VIP treatment right from birth, receiving an identification bracelet as soon as he enters the world.
Just days after it was revealed that Cowell and girlfriend Lauren Silverman were expecting a baby boy, it was reported that the baby will be tagged to ensure there is no possibility of his being switched with another child in the hospital.
The baby will receive one of two matching bracelets, with the other being fitted to Silverman. The device will sound an alarm if mother and baby are separated by more than a few metres.
Cowell has also booked two rooms at a London hotel for Lauren to give birth - even though the baby is not due until next February.
"He and Lauren have taken the decision based on what is best for the baby and they've chosen [the birth to take place in] the UK," a source told the Sunday People.
© Copyright IBTimes 2023. All rights reserved.