Locals who have had a sneak peek at the Sochi Winter Olympics opening ceremony claim there is a separate section to celebrate Russia's industrial revolution during Joseph Stalin's era, which cost millions of lives.
Although the exact details of the ceremony have been kept under wraps, some likely features are emerging, and it appears Russia will ape the homage to industrial history which underpinned the opening of London 2012.
The opening ceremony is being orchestrated by Russia's high-profile director at the country's Channel One Konstantin Ernst and millions of dollars are being splurged on the event.
However, despite the glamour and the expense, the industrial section is likely to ignite controversy, given the brutal methods by which Stalin industrialised Russia during the 1930s.
Some estimates suggest 20 million Russians died during Stalin's regime as a result of the famine precipitated by the dictator's economic policies.
Some details emerging
Despite the participants having pledged to maintain secrecy over the events, there are some minor leaks during the rehearsals in the 45,000-capacity stadium.
"It was simply fantastic. I had high hopes, but it exceeded my expectations," Yekaterina Andreyeva, one of the 340,000 Sochi inhabitants, who attended the final rehearsal, told RIA Novosti.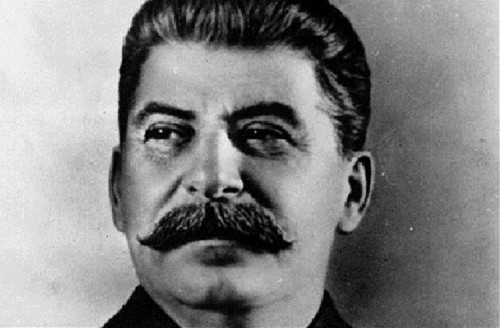 Despite the tableau dedicated to industrialisation, it is rumoured there will be no mention of Lenin or Stalin in the opening ceremony.
Local reports had earlier said that iconic Russian figures such as Peter the Great and the Gogolesque troika would also feature in the event.
The organisers have said a record number of dignitaries will be taking part in the opening ceremony. The chief of the Sochi organising committee, Dmitry Chernyshenko, has said 65 leaders of state and government, including Chinese President Xi Jinping and Japanese PM Shinzo Abe, will attend.
Notable absentees include US President Barack Obama, David Cameron, German Chancellor Angela Merkel and French President Francois Hollande.