An attempted attack on the Sochi Olympics Games by black widow terrorists is almost certain to happen, according to catastrophe expert Dr Gordon Woo.
"In order to understand terrorist attacks, it is very important to have a good knowledge of the population and the social conflicts of the areas at risk," Woo, a catastrophist at Risk Management Solutions and author of Calculating Catastrophes, told IBTimesUK.
"Because of the history between the Russians and the Chechen people who splintered to form the Caucasus Emirate, Sochi is a prime target for terrorism," said Woo, who has advanced insurance modelling of catastrophes, including designing a model for terrorism risk.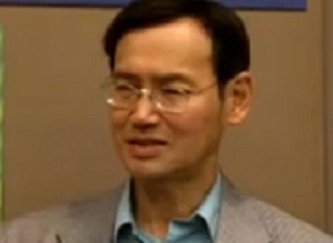 Officially announced in 2007, the Caucasus Emirate is a self-proclaimed virtual state in Russia, born in rebellion against Russian rule.
The group behind it has been designated as a terrorist organisation by Russia and the US and has been associated with al-Qaida by the UN. The organisation claims the Russian region of the North Caucasus as its own and aims to establish an Islamic state based on shariah law.
"Russia has money, military force, means - all these factors have a direct impact on the situation in Caucasus. But this situation should not plunge us into despair. Everything is changing. The processes in the world are all interconnected," Caucasus Emirate commander and self-styled emir Dokku Abu Usman said.
President Vladimir Putin's decision to hold the games in Sochi makes it a prime target for terrorism attacks, Woo explained.
"Vengeance against Russia has become top priority: it is a matter of when and not if a terrorist attack will occur against Putin," he said.
"Sochi is a huge target for Caucasus Emirate black widow terrorists," Woo continued.
Visitors should arrive in Sochi as soon as possible to avoid highest-level threats on transportation.
"Visitors should also avoid crowded places and should stay within their delegation complex. Even dining outside can be dangerous," Woo warned.
A British threat assessment echoed Woo's fears and warned against the high risk of terrorist attacks in Russia before or during the Games.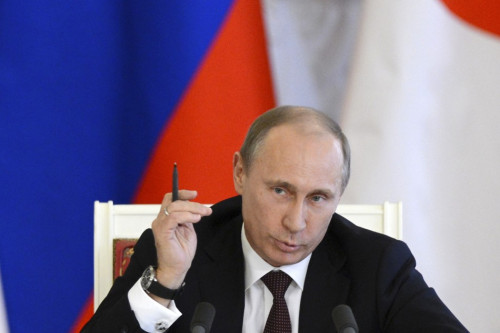 Emir Doku Umarov, a fugitive leader of the Caucasus Emirate, called on his followers to do anything they could to sabotage the games, which open on Friday (7 February) and run until 23 February.
Russian authorities have been looking for three "black widows" suspected of planning suicide attacks.
There are fears that one of the suspects, Ruzanna Ibragimova, a 22-year-old widow of a militant, is already in Sochi.
"There has never been a situation where Olympics Games were held in a city geographically close to an area where terrorism is high. They [Russia] could have held the games somewhere else," said Woo.
"People should understand that the Olympics are a very special event and represent an opportunity. Any gesture to disrupt Sochi would be a direct attack on Putin."