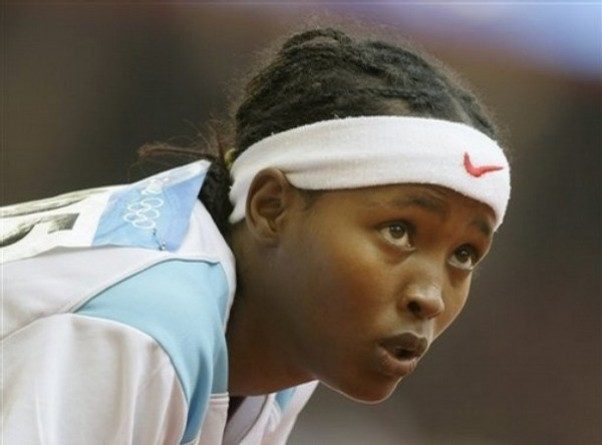 Former Somalian Olympic athlete Saamiya Yusuf Omar drowned trying to get to London in the hope of participating in the 2012 Games, it has emerged.
Omar, 21, died when her overcrowded ship carrying illegal immigrants from Libya to Italy sank in the Mediterranean.
"Saamiya died trying to reach the West," Abdi Bile, a former Somali 1,500 metre world champion, told the Somali Olympic Committee, according to Italy's Pubblicogiornale.
"She was a great athlete and a beautiful girl," he added.
Omar was one of two athletes representing Somalia at the 2008 Beijing Olympics. She ran in the 200m, although she finished last.
"It was the happiest moment we ever had because we took our flag. We raised our flag. We felt like we were very important people," she later told Al Jazeera.
Looking to improve her chances of getting a place in the national squad for the London Olympics she moved to Ethiopia to find a coach.
In 2011 she reportedly made her way to Libya with the plan of getting to Europe to start a new life, Bile told the committee. After a period in prison she was freed and boarded a smuggler's boat with hundreds of other immigrants bound for Europe.
.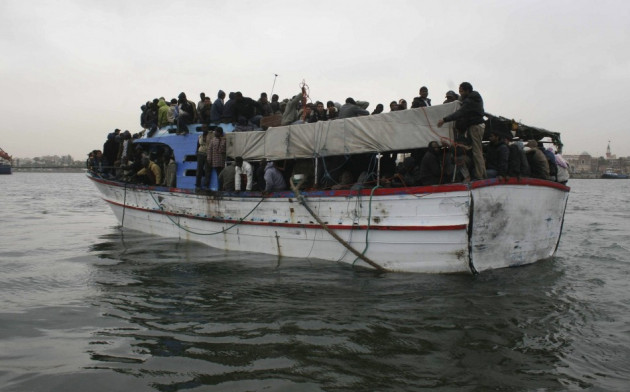 The overcrowded vessel sank on the crossing, however, and Omar died along with uncounted others.
According to Human Rights Watch, about 13,500 people died at sea while trying to reach Europe from North Africa since 1998. At least 1,500 died in 2011 along - the deadliest year so far.
Part of her inspiration was said to be Mo Farah, who was born in the Somali capital of Mogadishu, and moved with his family to Britain when he was eight.
"We are happy for Mo, he is our pride," said Abdi Bile, "but let's not forget Saamiya".