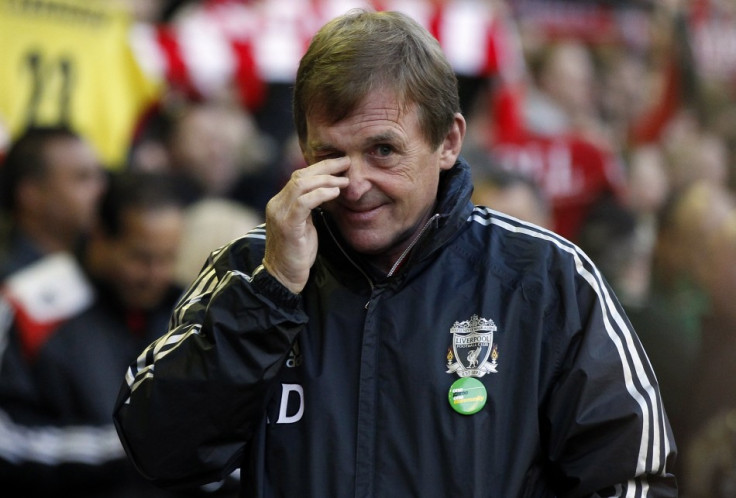 Liverpool legend Graeme Souness has named Kenny Dalglish as one of the toughest and hardest players he ever played with.
The former Anfield midfield maestro is widely regarded as one of the toughest and most ferocious footballers ever to have graced the English game, but he believes his Liverpool teammate, Kenny Dalglish, was right up with the toughest in a notoriously unforgiving era.
While Souness concedes his tenacious qualities were abundantly obvious during his superb Liverpool career, the Scot suggests the diminutive Dalglish had a more subtle edge to his toughness.
Souness intimates the current Liverpool manager had a fearlessness about his football, in that he always displayed a courageous abandonment when faced with defenders eager to knock him off his imperious stride. The aforementioned Sky Sports pundit claims Dalglish was never daunted or fazed by the opposition's inevitable efforts to hurt him.
"I believe the really tough men are the guys who played up front, because they were playing with their back to a 6ft-plus burly centre-half." The Liverpool legend told Sport Magazine.
"Joe Jordan was a tough player.
"Kenny Dalglish was a very tough player.
"In fact, I think Dalglish was one of the hardest players I played with - strong and brave, people tried to kick him every time he went out there."
Speaking about his own reputation as one of the hardest players in English football history, the Liverpool legend continued: "As a player I didn't look to go out and play hard deliberately, but for a central midfield player part of your job is getting the ball back for your team.
"As a manager I didn't tell my players to 'get stuck in', but it was certainly a case of 'win the ball when it's there to be won, and in a fair and honest way.'"