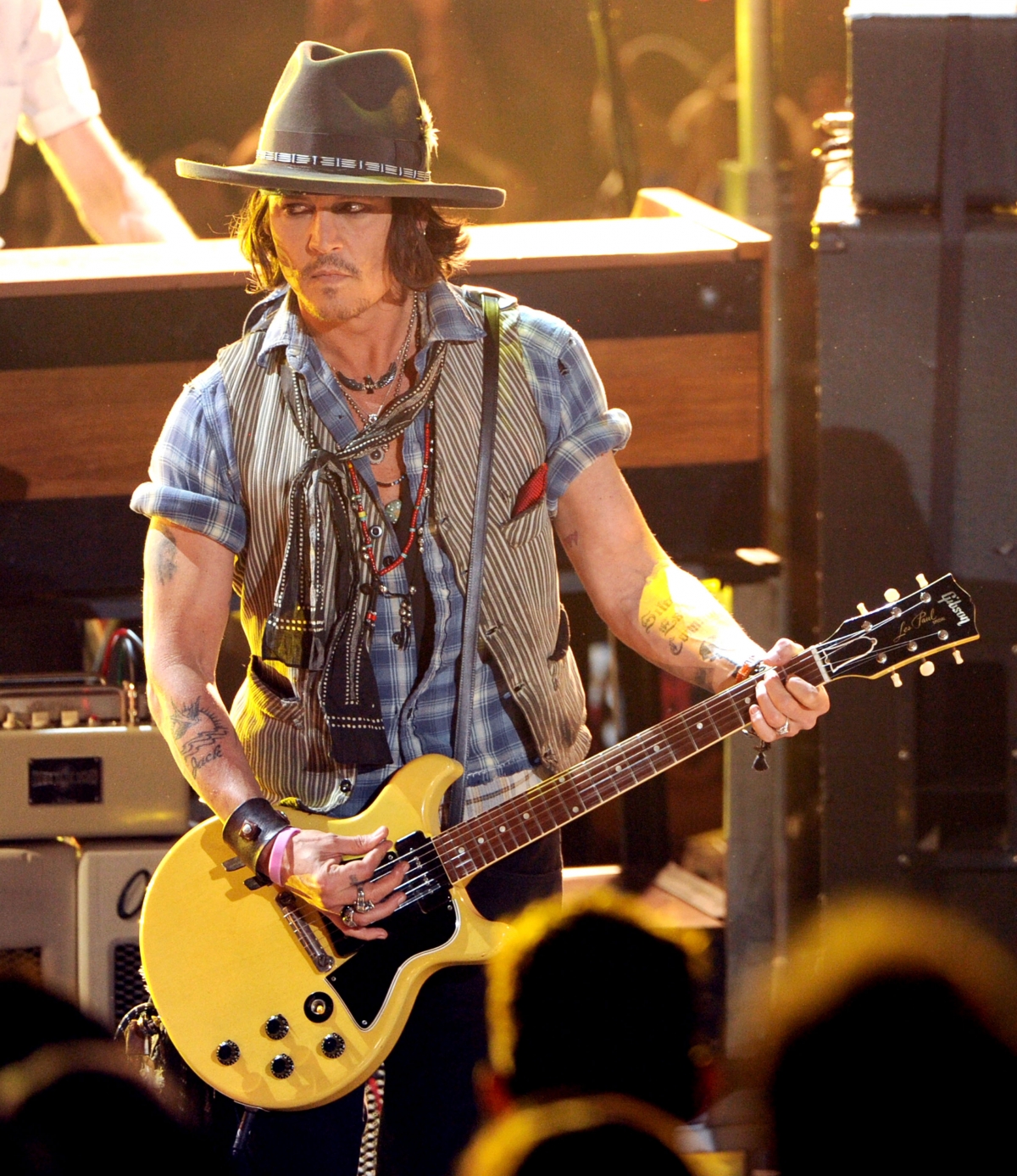 Hollywood Vampires, the super-group made up of actor and musician Johnny Depp, Alice Cooper and Aerosmith's Joe Perry among others, is set to pay tribute to Motorhead frontman Lemmy Kilmister at the upcoming Grammy Awards on 15 February with a rendition of Ace Of Spades.
"We started this band as a means to toast our 'dead drunk friends' at the Rainbow, all the ghosts in the bar, and now I guess Lemmy is involved in that, too," Cooper told Rolling Stone magazine.
"He was always funny," he added. "I'm a 'healed' alcoholic and I haven't had anything to drink in 35 years. A lot of people that drink always feel a little bit like they owe an explanation to me. A couple weeks before his death, Lemmy came up to me and said, 'Alice, I've quit drinking.' And he's got a glass in his hand. And I go, 'Really?' And he says, 'Yeah, I don't drink whiskey anymore. I drink vodka.' And I went, 'Lemmy, do you think your liver has any idea what color the alcohol is?' He said, well it's a step down from whiskey.' And I went, 'OK. Any step's a good step'."
They will also release the deluxe digital version of their debut album named after the band, on 12 February, which will include three additional songs, including one original and two covers.
The original track, Bad As I Am has been penned by Johnny Depp, Tommy Henriksen, and Bruce Witkin and features Matt Sorum, Duff Mckagen, Joe Perry, Johnny Depp and Alice Cooper.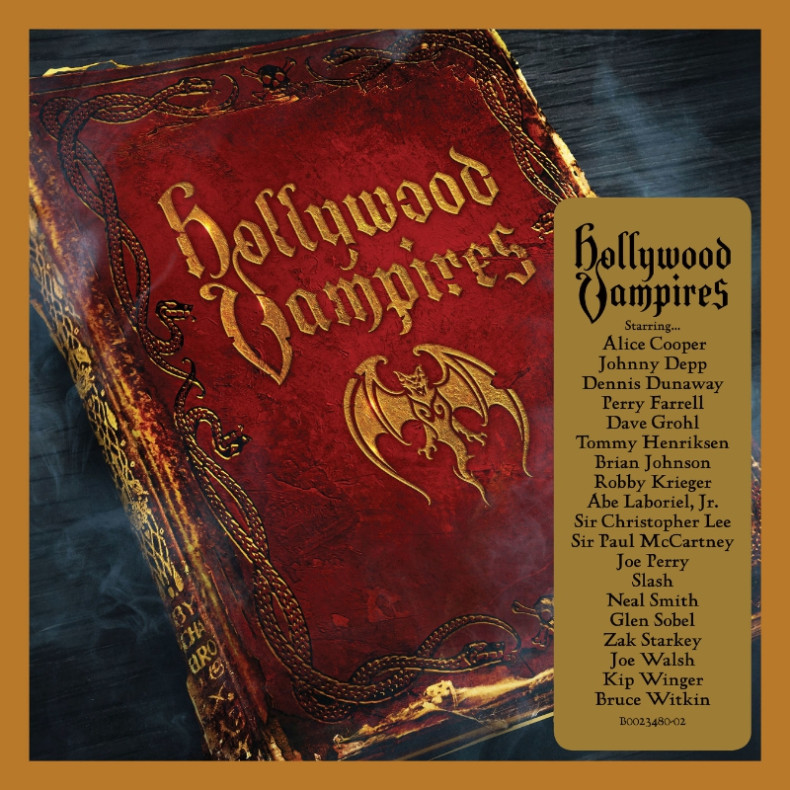 Recollecting how the song came to be, Cooper explained, "Johnny says to me, 'My dad was a bit of a rounder, one of those guys that was in and out of trouble all the time. During Thanksgiving or Christmas, when we'd toast, he'd say, 'Good as you are, bad as I am.'
"And I went, 'Wow, that's really good.' That actually sounds like an old, Irish toast of some sort. So once again, almost everyone in the band is a recovered alcoholic and it refers back to alcohol."
The band plans to perform the new track at the Grammys as a special treat for their fans.