The newest issue of Tatler magazine will celebrate lesbianism and its acceptance with a series of profiles.
The magazine will focus on seven high-profile lesbians in an attempt to draw attention to the fact that lesbians are still behind gay men when it comes to social acceptability.
The women have been invited to a launch party at Portland Place, London, to celebrate publication of the issue.
Tatler editor Kate Reardon told the Independent: "There's a huge double standard. Gay men are entirely accepted in society and gay women aren't.
The women featured include:
Sue Perkins
The comedienne and star of Mel and Sue and Light Lunch has enjoyed an eclectic television career, appearing on comedy panel shows Celebrity Masterchef and starring alongside Giles Coren in Edwardian Supersize Me.
In 2008 she revealed an unexpected talent for conducting, winning the BBC talent show Maestro, and going on to conduct the BBC Concert Orchestra at Proms in the Park.
She was publicly outed by her former girlfriend Rhona Cameron when she appeared on I'm a Celebrity...Get me Out of Here.
In an interview with Diva, she said:"When I came out, what I didn't want to do was present lesbians with a fractured sense of self. You want to give them a slice of something pure and good about being gay. You want to say, 'I'm delighted.' Thing is, I am delighted. But maybe then I didn't look as if I was. "
Emma Kennedy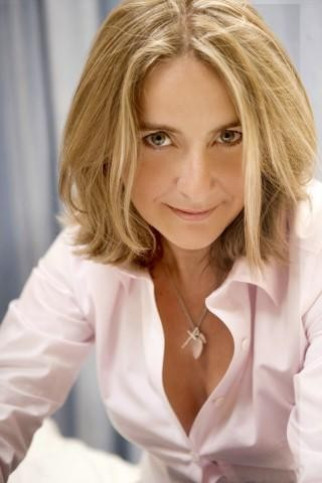 Emma Kennedy is a successful writer of books, radio, television and theatre scripts.
She regularly appeared on the Radio 2 comedy show That Was Then This is Now and acted in the film Notes on a Scandal, and Suburban Shootout.
She worked closely as a scriptwriter with Sue Perkins for Light Lunch and Mel and Sue.
She has also written several books, both for adults and children, and is working on an animated series called Strange Hill High.
Eden Clark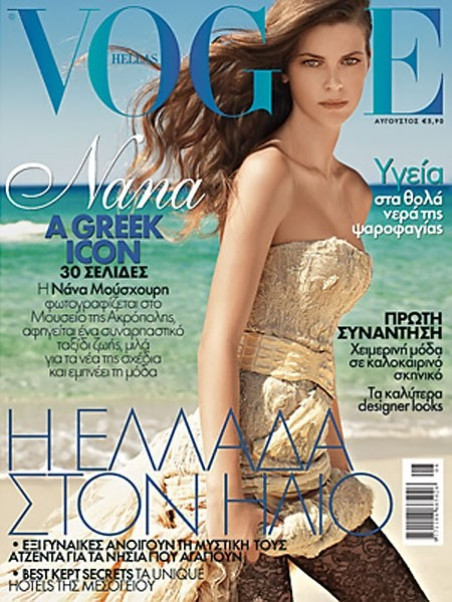 Eden Clark is a fashion model from the Isle of Wight who was discovered while at a music festival in 2007. She has appeared in Vogue and has walked the catwalks for major brands including Burberry and Prada and is the face of Kenzo jeans.
Tamsin Omond
Tamsin Omond is an environmental activist and journalist who has used her time in the public eye to apply pressure on the government to take action onf global warming.
A former member of campaign group Plane Stupid, she founded the pressure group Climate Rush.
She says she is inspired by the Suffragettes and stood in the 2010 general election in the Hampstead and Kilburn constituency in London.