Ryan Nelsen has admitted that he was humbled by Norwich on Monday, with the defender insisting that Tottenham must pick themselves up in time for the FA Cup match-up with Chelsea.
Nelsen was part of the squad that came out favourites against the Canaries, but left with a shock 2-1 loss that sees Spurs go level in points with Newcastle in the table.
And as Tottenham prepare to face cross-town rivals Chelsea this weekend, Nelsen says the side are using the terrible feeling from Monday night to motivate themselves into glory on Saturday.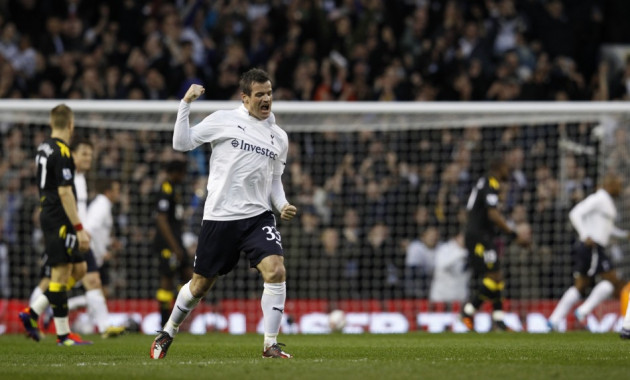 "It's horrible, losing is not a good feeling," he told the official Tottenham website. "It was a big game and in all honesty, you've got to give a lot of credit to Norwich, they worked extremely hard and were hard to breakdown.
"The Premier League is a fairly humbling place to play. No matter how talented your team, you've got to be going out 100%, and Norwich were today. But we've got to put it behind us now, and look ahead to Sunday's FA Cup semi-final. It's a big game for the Club and a great opportunity.
"There will be a lot of twists and turns before the end of the season. It's easy to get very down about one result but what happens in two weeks' time, two game's time, it can be a whole different picture.
"What we've got to do is concentrate on ourselves, concentrate on winning, and hopefully remedying results like this."
Tottenham are still firmly within reach of a Champions League spot, provided Chelsea doesn't win the tournament this season, and Spurs can win their remaining matches.
Harry Redknapp has been bold enough to set the goal of winning all five league matches in the Premier League, with the FA Cup also a big priority for the club as they look to end their trophyless run since winning the League Cup in 2008.