Two Earthquakes Strike Eastern Japan Near Fukushima Nuclear Site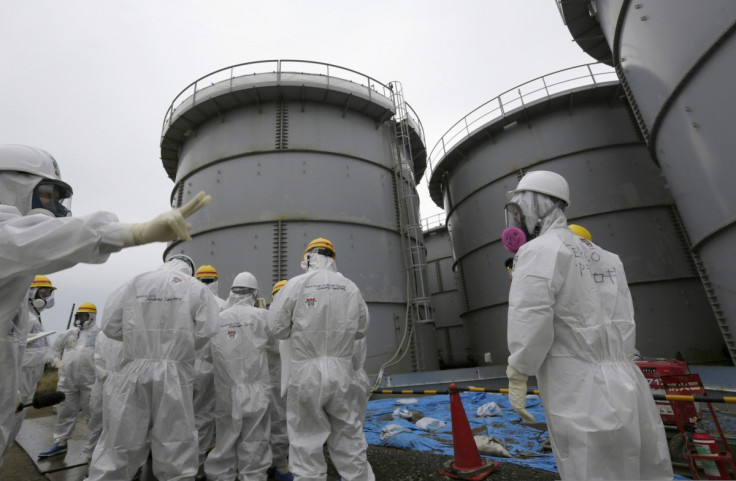 Two shallow earthquakes have struck eastern Japan near the Fukushima nuclear disaster site.
A 5.1 magnitude earthquake was recorded 80km southwest of Fukushima and was shortly followed by a 3.6 magnitude earthquake in the same area, the Japan Meteorological Agency said.
The tremor was 9.9km deep, the US Geological Survey said, adding it took place 13km North West of Takahagi.
There were no reports of any damage but it was strong enough to shake high-rise buildings in the capital, AFP reported.
UPI also said that part of the Joban Expressway was briefly closed to undertake safety checks. The earthquake was felt in Miyagi, Fukushima and Tokyo.
Tokyo Electric Power, which is involved in the Fukushima clean-up, said the earthquake had not affected the Fukushima plant, where crews are currently working to remove radioactive waste spilled during the 2011 Tohoku earthquake.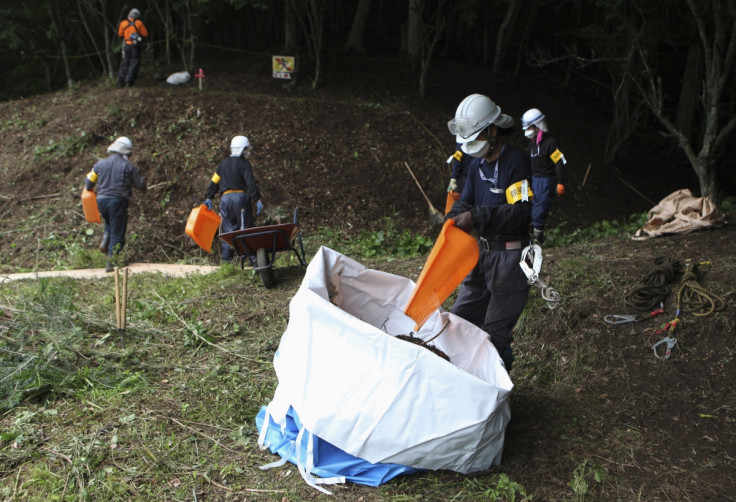 Authorities involved in the clean-up at Fukushima have recently come under fire after a Reuters investigation showed homeless people were being exploited and used as slave labour to work at the site.
Reporters with the news agency found homeless people were recruited by subcontractors of companies involved in the clean-up, but were skimming workers' pay to the point where some ended up in debt as a result of working at the site.
Japanese gangsters infiltrated the Fukushima labour broker industry after the disaster and have been using homeless people to profit from the disaster.
Earlier in December, the Ministry of Environment announced that the government-funded $35bn clean-up operation will take two to three years longer than originally forecast, missing the March 2014 deadline.
While measures are being taken to ensure a similar disaster cannot happen again, experts recently warned that a similar earthquake could take place.
An international team of experts analysed the fault line that caused the earthquake and tsunami and said the intensity of it was the result of a number of factors – the fault line was extremely thin and the clay deposits were made of extremely fine sediment, meaning the rock slipped easily.
© Copyright IBTimes 2023. All rights reserved.