UK businesses are struggling to improve their finance teams
The increasing importance of data analysis is changing the priorities of finance teams, with 81 per cent of senior decision-makers saying they needed access to better quality data to support the running of their finance function.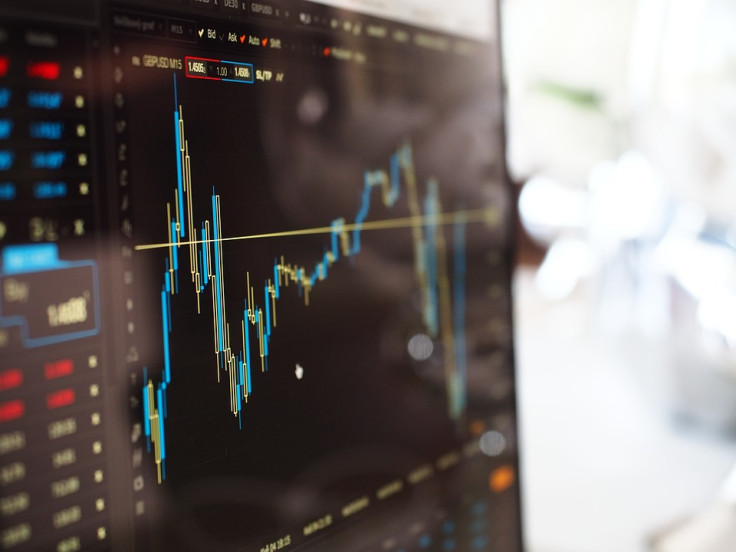 New research from American Express showed senior UK finance leaders feel it is harder to find and recruit new talent. The report highlighted the way finance teams have become increasingly data-driven in the last few years, as finding staff with data analysis skills has become increasingly important.
American Express commissioned Opinium Research to survey 250 senior decision-makers from companies with over 250 employees.
The "Data, Digitism and Dynamism" report highlighted access to improved data quality as a key concern for senior finance decision-makers at larger UK businesses. Around 81 per cent said they needed access to better quality data to support the running of their finance function, with nearly a quarter (24%) stating that improving access to quality data and insights was a priority.
"Higher quality data, and the insights it can provide, will help finance teams become more strategic and flexible as they respond to a rapidly changing world," said Stacey Sterbenz, General Manager of AMEX's UK Commercial department.
However, whilst the majority reported they plan to increase the size of their teams in the next few years, 74 per cent added they think it is getting harder to find and recruit talent into the finance function.
As many of the traditional duties of finance teams become automated, there has been a shift to data analysis, forecasting, and planning. The survey revealed 56 per cent of the respondents said data analysis or tech skills would become a more important skill for new recruits to have, compared to just 35 per cent who cited finance, accounting and treasury skills.
Furthermore, 84 per cent said they needed to invest in upskilling their finance team to keep pace with new demands and futureproof their talent pipeline.
However, upskilling staff on data skills is challenging. A report released by the UK government in 2021, titled Quantifying the UK Data Skills Gap, showed that just under a third (29%) of employers highlighted cost as one of the biggest barriers to data skills training. This is followed by difficulties in finding training that was relevant to the way data was used in the job.
The same report showed the education system does not provide a significant source of data training. The estimated potential supply of data scientists from UK universities is unlikely to be more than 10,000 per year. Only 14 per cent of businesses who sent their employees to data skills training in the last two years put them through university-taught programmes.
This data skills shortage has been compounded by the effects of COVID. "Covid rapidly accelerated digital adoption as everyone was forced online, and many businesses woke up to the benefits of digital. Since then, demand for emerging technologies has increased ahead of the skills required to deliver them," said Ben Foster, CEO of The SEO Works.
© Copyright IBTimes 2023. All rights reserved.