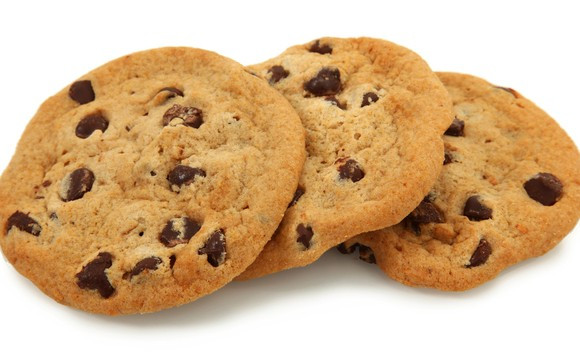 The UK cookie law is set to come into force on 26 May, legislation which most online retailers think, would impact their businesses negatively.
The cookie law requires all websites to get consent from users before using cookies - a data file which stores the login details, email addresses and the user's previous activity on the site.
It also requires the websites to provide details to consumers about the cookies they use to enable them to make a decision on whether or not they consent to the use of their cookies by a particular website.
The UK cookie law is part of the European Union e-privacy directive introduced in 2003. Amendments brought to the law in May 2011 require websites to get the user's consent before employing tracking technologies such as cookies, a move meant to address consumer concerns regarding data privacy.
The UK internet companies were given one year grace period by the Information Commissioner's Office (ICO) to implement the law which would be ending on 26 May, 2012.
"Whilst lots of cookies are perfectly harmless, in some areas these cookies were being used to do things which might be seen as intrusive. It was enabling organisations who you had never heard of to make profiles about your activity, make decisions about you," Sky News quoted David Evans, ICO group manager, as saying.
However, internet companies are not happy with the law and 95 percent of them have not complied with the new directive even after the year-long grace period.
A majority of them fear loss of business to their European counterparts where the EU directive was not actively pursued.
"Given that the rest of mainland Europe is yet to take this directive seriously, it is a shame that UK Plc's online economy is being jeopardised. If the new cookie law were fully enforced by the ICO, it could make Europe - and the UK specifically - a less attractive place to do business, and less competitive globally," the Guardian quoted Vinod Bange, data privacy specialist at the law firm Taylor Wessing, as saying.
Website owners believe the law would limit their trade online which needs all kinds of marketing help that include tracking consumer interests and any restraint on this would be a handicap for the retailer.
Though the ICO has powers to slap a fine up to £500,000 on non-complying companies, it is unlikely to use it.
The ICO is planning to take formal undertakings or serve enforcement notices to encourage websites to comply with the directive.
"Those are setting out the steps we think they need to take in order to become compliant and when we expect them to be taking those steps. If they comply with one of those notices or sign one of those undertakings they are committing to doing this properly and that's the main point," the BBC quoted Evans as saying.