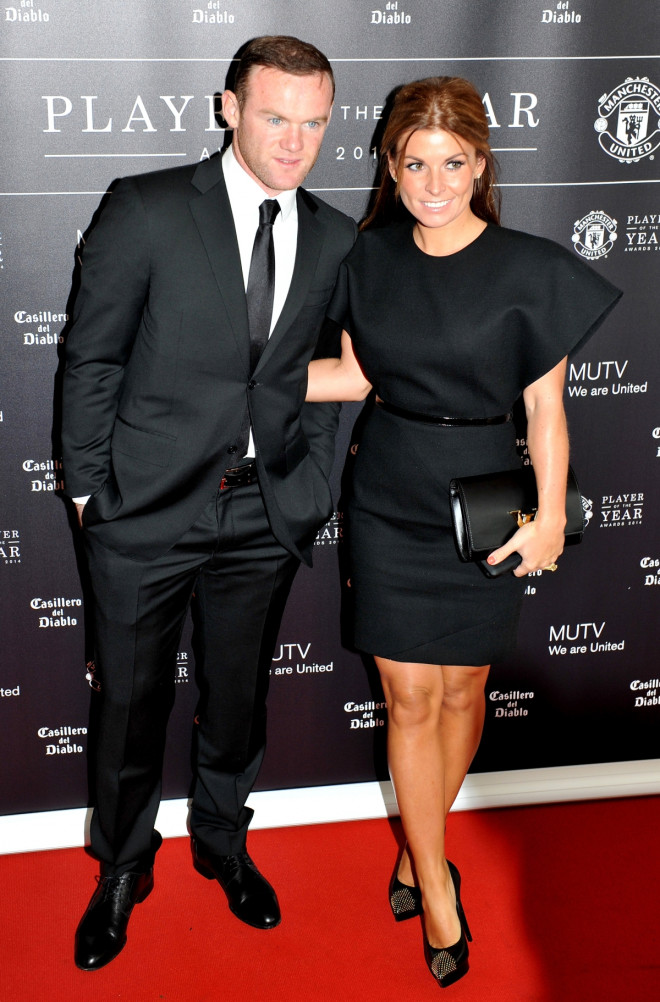 Footballers, actors and internet entrepreneurs are among the wealthiest people in Britain, according to the 2014 Sunday Times Rich List published today. Fifty of those on the exclusive list are under 30, their combined wealth estimated at £4.3 billion. Seven under-30s are among Britain's 1,000 richest people. So how did they make their millions so young?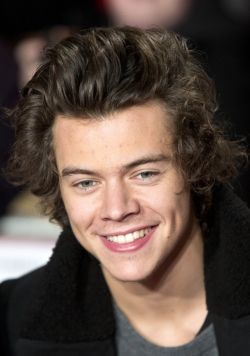 Well, not all of them did – people like Alex Dellal, Tom Persson and Thomas Mackie were simply fortunate enough to be born into wealthy families. However, what's heartening about the under-30s list is how many have risen from relatively humble origins, becoming staggeringly successful simply through hard work, skill, and – in the case of Lottery winners Matt and Cassey Topham – a stroke of luck.
The singer Adele, for instance, aged 26, rose from a one-parent home in north London and is now worth £45 million. Pete Cashmore, 28, started the Mashable website from a room in his parents' bedroom near Aberdeen and is worth £120m. Boxer Amir Khan, 27, fought his way from the mean streets of Bolton to a WBA light-welterweight title and is worth an estimated £16m.
Not surprisingly, as the Premier League continues to boom, footballers are heavily represented. Wayne Rooney, Robin van Persie, Sergio Aguero, David Silva, Emmanuel Adebayor, Edin Dzeko and Fernando Torres all make the list.
As well as Adele, under-30s from the world of music include Calvin Harris, Cheryl Cole and Leona Lewis. Each member of the bands One Direction, Arctic Monkeys, Mumford and Sons and JLS is staggeringly minted, as are well-known actors including Emma Watson, Daniel Radcliffe and Robert Pattinson.
Overall, Britain's wealthiest people are now richer than ever – you need to be worth at least £85m to make the list at all. The 1,000 richest people in Britain are now worth a total of some £520bn, their combined wealth rising 15% in a year. Philip Beresford, who compiled the list, said the rise was phenomenal.
"The richest people in Britain have had an astonishing year," says Beresford. "While some may criticise them, many of these people are at the heart of the economy and their success brings more jobs and more wealth for the country."