Mother's Day 2014 to be Celebrated in US and other Countries: Best Quotes to Say 'Thank You' to Mum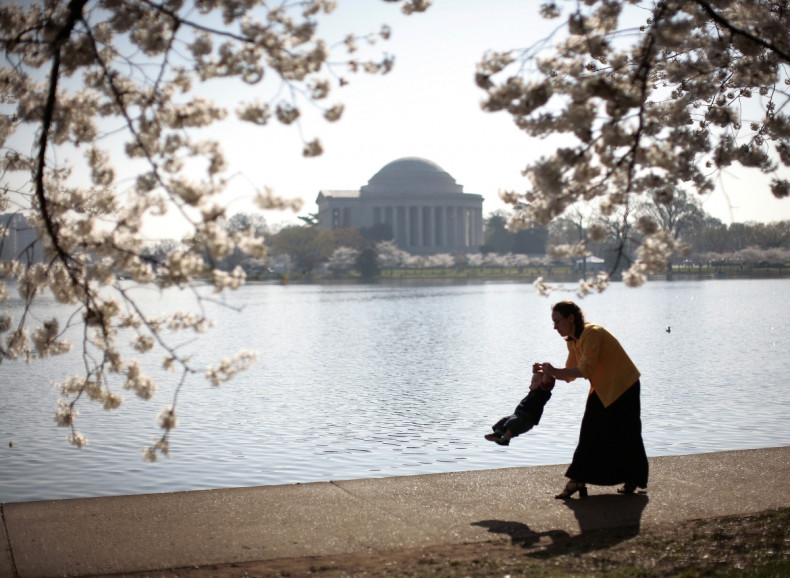 Mother's Day 2014 is celebrated around the world on 11 May.
The US and many other countries, including Canada and India, celebrate the event on the second Sunday of May every year. This year the day holds more significance as it is the 100<sup>th year since Mother's Day celebrations began.
There are, however, countries that follow different sets of traditions when it comes to celebrating Mother's Day.
In the United Kingdom, the fourth Sunday of Lent is observed as Mothering Sunday in honour of Virgin Mary, Christ's mother. This year the Mothering Sunday was celebrated on 30 March.
In the United States, the practice was introduced by activist Anna Jarvis in 1908 to honour a mother's devotion to her children and family. Jarvis's tireless struggle finally paid off in 1914, when the United States recognised the day and declared every second Sunday of May as Mother's Day.
South Africa, the Philippines, Australia, New Zealand, Hong Kong, Japan and many Central and South American and European countries also observe Mother's Day on 11 May.
Now, it's your time to shower your mum with love and gifts and make her feel special this Sunday on Mother's Day.
You may buy the best and most exquisite gifts for her but to make her feel really special do the little things that matter most to her.
Spending some genuine love-filled moments with her, cooking her favourite breakfast and gifting her a beautiful handmade card with some heartfelt quotes will surely make your mum's day special and give her memories to cherish.
Here are some beautiful quotes from famous personalities you could use on your Mother's Day card to make it extra special.
1. "A mother is a person who seeing there are only four pieces of pie for five people, promptly announces she never did care for pie."-- Tenneva Jordan
2. "All that I am or hope to be, I owe to my angel mother." -- Abraham Lincoln
3. "Motherhood: All love begins and ends there." --Robert Browning
4. "The love of a mother is the veil of a softer light between the heart and the heavenly Father."-Samuel Taylor Coleridge
5. "I remember my mother's prayers and they have always followed me. They have clung to me all my life." --Abraham Lincoln
6. "Being a full-time mother is one of the highest salaried jobs... since the payment is pure love." -Mildred B Vermont
7. "Making the decision to have a child is momentous. It is to decide forever to have your heart go walking around outside your body." --Elizabeth Stone
8. There is no way to be a perfect mother and a million ways to be a good one.-- Jill Churchill
9. "There is no velvet so soft as a mother's lap, no rose as lovely as her smile, no path so flowery as that imprinted with her footsteps."-- Archibald Thompson.
10. "We never know the love of the parent until we become parents ourselves."-- Henry Ward Beecher.
11. "Mothers are fonder than fathers of their children because they are more certain they are their own." -- Aristotle
12. Hundreds of dewdrops to greet the dawn, Hundreds of bees in the purple clover, Hundreds of butterflies on the lawn, But only one mother the wide world over." -- George Cooper
13. "This heart, my own dear mother, bends, With love's true instinct, back to thee!" -- Thomas Moore
14. "A man loves his sweetheart the most, his wife the best, but his mother the longest." -- Irish Proverb
15. "Mother is the name for God in the lips and hearts of little children." -- William Makepeace Thackeray