Employees at the Office of International Climate and Clean Energy – an arm of the US Department of Energy – were reportedly advised by a supervisor that they should refrain from using words such as "climate change", "Paris agreement" and "emissions reductions" in briefings, written memos and other written communication.
According to Politico, employees were given the instruction at a meeting on Tuesday (28 March). Staff at other Energy Department offices said that they were not given a list of banned words, but were avoiding the use of climate-linked terms in briefings and memos.
The climate office plays an important role in the country's participation in the Clean Energy Ministerial and Mission Innovation – two initiatives started under former president Barack Obama – aimed at advancing clean energy technology on an international scale.
As the office has frequent contact with foreign officials, this may explain the harder stance on language than in other departments, one source said.
However, Lindsey Geisler, a spokeswoman for the Department of Energy said: "No words or phrases have been banned for this office or anyone in the department."
An Energy Department source in another office said they were avoiding use of certain climate-related words in favour of words like "infrastructure" and "jobs".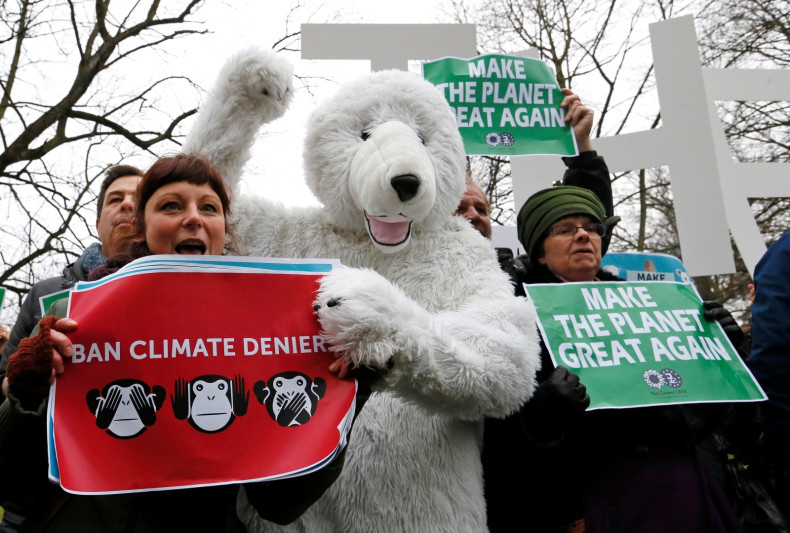 An anonymous State Department official said: "We have definitively not received anything on banned words, not even orally."
"But people are doing a lot of reading into tea leaves. People are taking their own initiatives to not use certain words based on hints from transition people.
"Everyone is encouraged to finding different ways of talking about things. There's a sense that you'd better find a way to delink [from the directives of the Obama administration]," the official added.