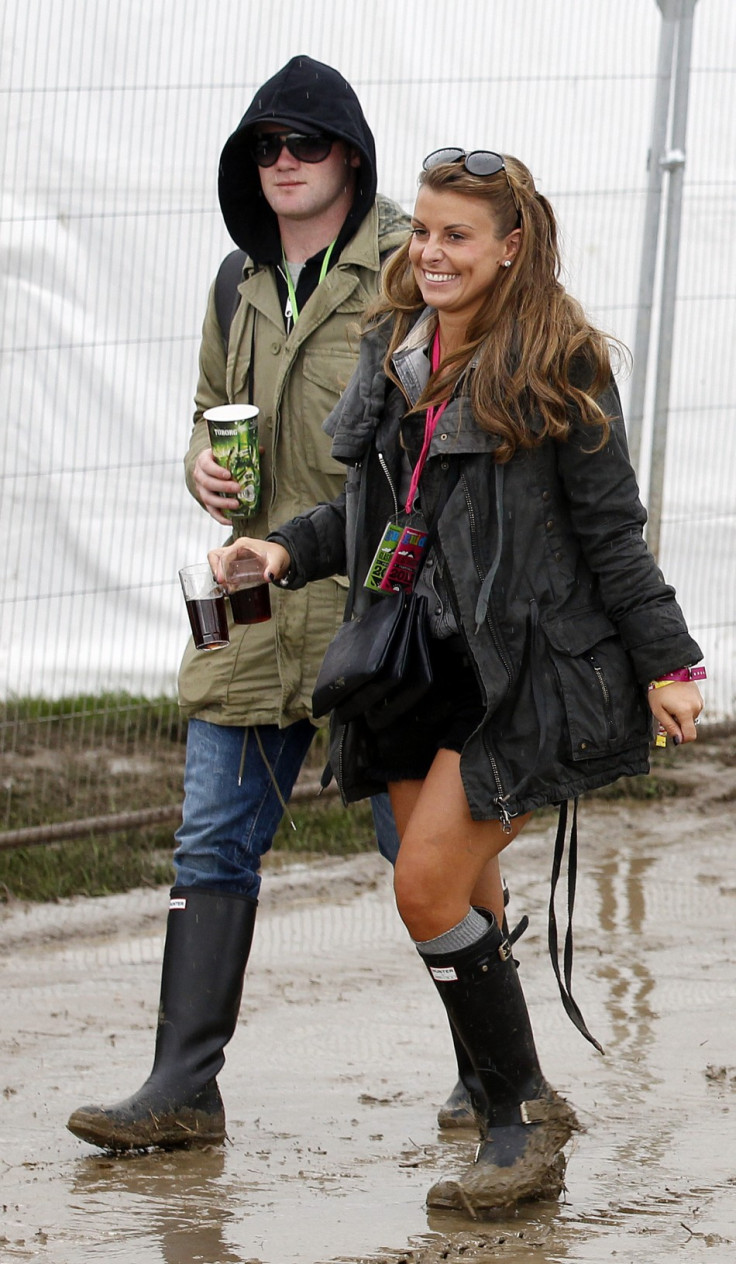 Wayne Rooney has won a £ 4.3 million court battle against his former sports management company, Proactive. The case pertains to an image representation agreement which Rooney entered into with the firm at an early age.
The court has upheld most of its previous ruling in this case. As per the judgment Rooney have to pay just £5,000 and Coleen, his wife, more than £90,000. The exact amount Coleen has to pay is yet to be assessed. The court ruled in favour of the footballer by declaring that the agreement which he signed at an age of seventeen was "unenforceable".
Proactive had claimed that it owed commission payments from the England striker as they were having an image management contract with Rooney. Rooney had signed an agreement with the company when its founder Paul Stretford was its director. Later his wife Coleen also sought the assistance of the firm for developing commercial opportunities for her.
Rooney had not made any commission payments on deals after Stretford left the company. But the firm argued that the star owed them commission as the contracts were brokered by Stretford when he was at the firm.
Proactive had sued the Rooneys for £4.3 million, but a court ruling in July had instructed Rooney to pay the firm just £5,000, and his wife around £90,000. The firm appealed against the ruling, but the court upheld the earlier judgment.
"Justice had been done" responded Rooney after hearing the judgment.
"Coleen and I have always been happy to pay proper commissions to the people who are owed them. But Proactive's claim for money after we left the company was a joke," the BBC has quoted Rooney as saying.
Rooney is no longer represented by Proactive.