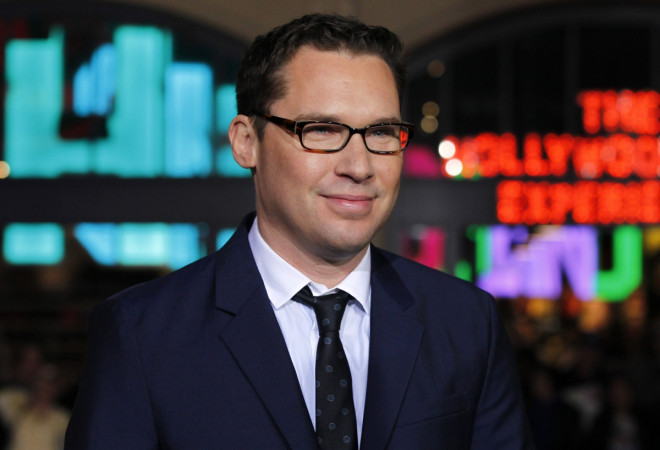 X-Men: Days of Future Past director Bryan Singer has hit back at allegations that he sexually assaulted a teenage boy in 1999.
In a statement, Singer called the accusations levelled at him by Michael F. Egan III "outrageous, vicious and completely false."
"I do not want these fictitious claims to divert ANY attention from X-Men: Days of Future Past. This fantastic film is a labour of love and one of the greatest experiences of my career," he said [via Variety].
Following the filing of the lawsuit, Singer pulled out of X-Men's promotional tour so as to not divert attention away from the film, which stars Hugh Jackman, Jennifer Lawrence, Michael Fassbender and James McAvoy.
"I promise when this situation is over, the facts will show this to be the sick twisted shake down it is," he continued. "I want to thank fans, friends and family for all their amazing and overwhelming support."
The lawsuit was filed on 16 April by Egan, who claims Singer raped him at the age of 15 in 1998 and again forced him to have oral and anal sex in 1999 aged 17, as well as forcibly making Egan inhale cocaine.
Egan has also levelled similar allegations at film executives Garth Ancier, Gary Goddard and David Neuman – who vehemently deny the claims.