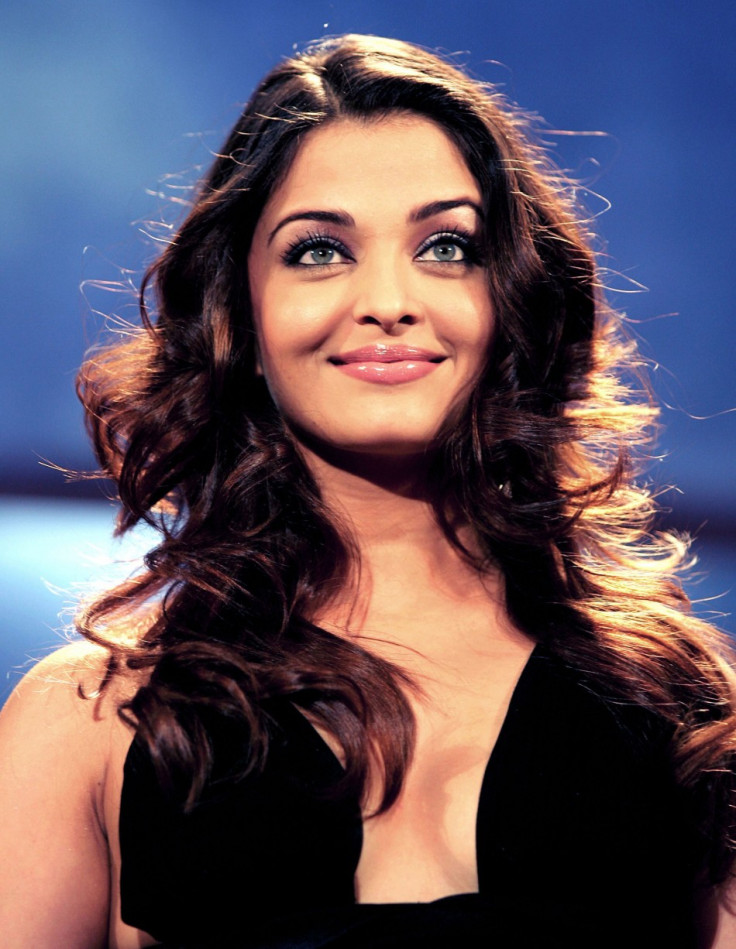 The weight gain storm that has surrounded Bollywood diva Aishwarya Rai Bachchan shows no sign of going away. The actress was accused of not losing weight after giving birth to her first child - daughter Aaradhya. There were even reports stating she "owed" it to her fans to lose weight.
However, since then she has received tremendous support from family, friends and others within the entertainment industry. The latest, after reports in Indian newspaper DNA, is her husband, fellow actor, Abhishek Bachchan, who blamed the media for being negative and critical about his wife.
"I just think it's extremely insensitive and no one has the liberty to speak about her like the way they sometimes do. Yes, she's a public figure, but people forget she's also a woman and now a mother and there's a line that's not to be crossed," he told the newspaper.
"I don't talk that way about any woman ever and it's obviously not graceful for anyone to talk about her like that either. But maybe that's expecting too much, so to be honest, we kind of not let it affect us at all. Like Aishwarya always says, 'negativity is like one drop in a huge ocean of positivity' and we'd rather be happy about the love and blessings we get," he added.
Bachchan also spoke on the joys of being a father and his seven month old daughter, whom he described as being a blessing for the family.
Meanwhile, Aishwarya, who has not been bothered by the criticism, commented: "I've never been the one who endorsed size-0", in an interview with television channel NDTV, during the 2012 Cannes Film Festival.
The size-0 debate now has a new entrant and, fittingly, it is the actress who started the whole concept going in the Indian entertainment industry. Kareena Kapoor has laughed off suggestions fat could be sexy.
"Being fat is not sexy! Anyone who says that is talking crap. Voluptuous is sexy, but fat is out. Any woman who says she doesn't want to be thin is talking nonsense. It's every girl's dream," she told The Times of India newspaper.
The catfights and the cold war seem to show no signs of ending... but the show must go on!