Alex Salmond Resigns: Will SNP Deputy First Minister Nicola Sturgeon Replace Him?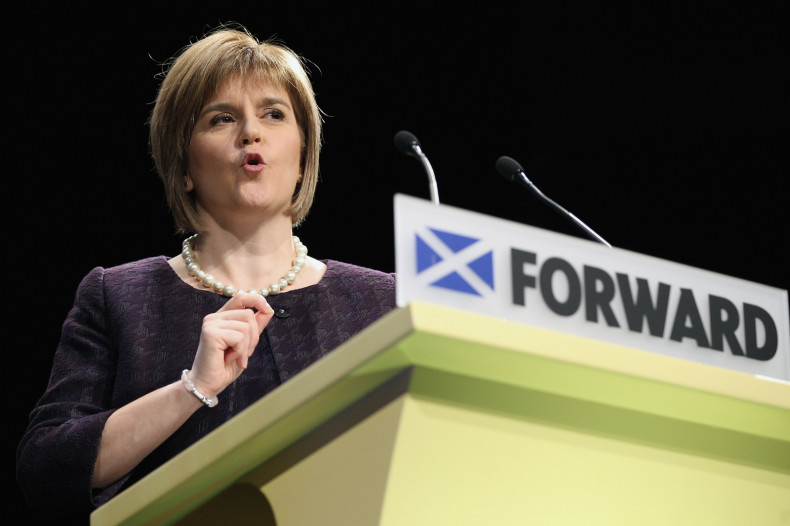 Scottish First Minister Alex Salmond has announced that he is to step down from his position after Scotland rejected independence.
Salmond will also resign as leader of the Scottish National Party, saying the dream of an independent Scotland "shall never die".
"I am immensely proud of the campaign that Yes Scotland fought and particularly of the 1.6 million voters who rallied to that cause," he told the BBC.
"We lost the referendum vote but Scotland can still carry the political initiative. For me as leader my time is nearly over but for Scotland the campaign continues and the dream shall never die."
Salmond will stand down in November, when a new SNP leader will be chosen.
Although nationalists had increasingly suggested Salmond would resign in the event of a "No" vote, Deputy First Minister Nicola Sturgeon is likely to take his place, although the news will come as a surprise to many.
When asked if she wanted to replace Salmond last month in a Buzzfeed interview, Sturgeon said: "There is nothing wrong in politics with being ambitious and if the opportunity presents itself, think you might like to do the top job."
"But I am focused on 18 September," she added. "What happens after that... well, we'll see what the result is."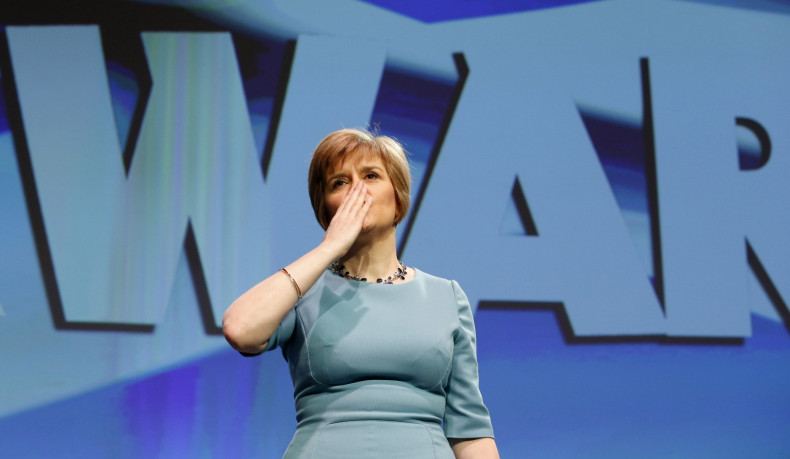 Who is Nicola Sturgeon?
While Salmond has been the star of the campaign for Scottish independence, the referendum battle has given his deputy a chance to shine. Sturgeon has been the deputy first minister of Scotland since 2007 and the deputy leader of the SNP since 2004.
Sturgeon is also the Cabinet Secretary for Parliament and Government Strategy, the Cabinet Secretary for Infrastructure, Investment and Cities and the Member of Scottish Parliament for Glasgow Southside.
Appealing to female voters, Sturgeon, 44, has played a fundamental part of the campaign for independence and has been widely tipped as Salmond's successor regardless of the referendum outcome.
She bases her arguments for independence on issues of democracy and police, rather than nationalism, and is particularly vocal about childcare and social justice.
In 2013, Sturgeon undertook much of the campaign work, including live television debates against pro-union "Yes" politicians. Her performance against Michael Moore, the former UK Secretary of State for Scotland, was cited as one reason for him being replaced by Alistair Carmichael in November.
Sturgeon joined the SNP as a teenager in 1986, becoming the Youth Affairs Vice Convener and Publicity Vice Convener. She holds a degree and law diploma from the University of Glasgow.
Although Sturgeon may get a chance to demonstrate that she can lead, some have rumoured other potential candidates may take the position of Scotland's first minister, such as Gordon Brown.