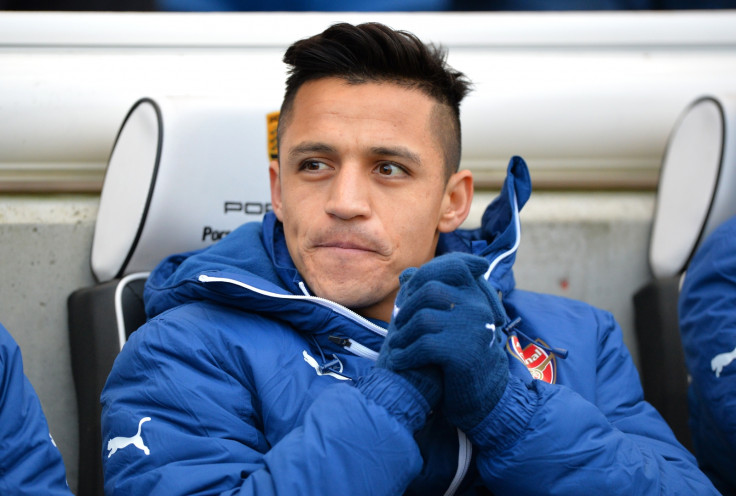 Alexis Sanchez has denied claims that he allowed friends to secretly film him having sex with his former girlfriend.
Valentina Roth broke up with the 26-year-old Arsenal star after she allegedly found out that his friends recorded their love-making session from his bedroom closet.
"He might be a role model for many people and he's going to be loved by Arsenal fans all the time he's scoring goals for them," she told the Daily Star.
"But I hate him and I'll never forgive him for what happened to me that night.
"Maybe Alexis thinks it's funny to film a woman he's making love to but I bet he'd be furious if someone did the same to his mum or his sister.
"Compared to my current boyfriend he's very average. And he's someone who's still got a lot of growing up to do," Roth added.
Sanchez took to his official Twitter account to deny the reports.
"Lately a lot has been said about something that is supposed to have happened at my house in Santiago," he wrote.
"That story is false. Never in my life have I disrespected that person nor any other woman. I beg you all to consider my professional career as well as that of the lady that invented that story, and reach your own conclusions.
"This will be the only time I will refer to this topic," he added.