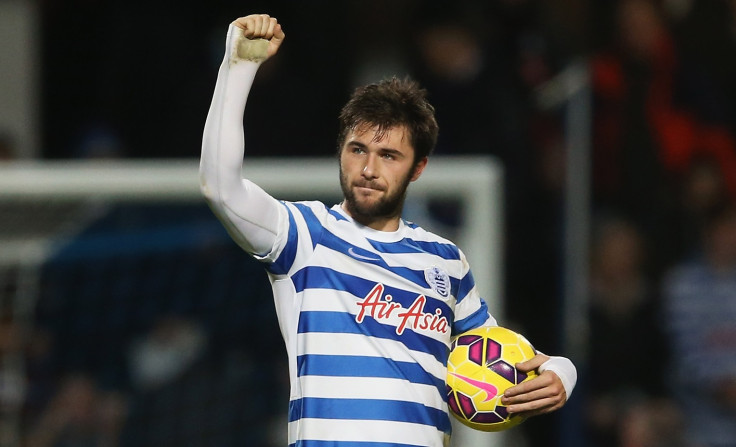 Queens Park Rangers manager Chris Ramsey says his side can´t keep relying on the impressive Charlie Austin to avoid the relegation from the Premier League following the 2-1 home defeat to Arsenal.
Olivier Giroud and Alexis Sanchez´s goals earlier in the second half guided the Gunners to the victory despite Austin scoring his 15th goal of the campaign to give late hope to Ramsey.
The boss has praised his in-form striker but urged the rest of the squad to step up ahead of the next Premier League game against Tottenham on Sunday, with three points separating themselves safety.
"We can't keep relying on Charlie. It was a fantastic strike and he played well again, but we need more players to contribute," Ramsey said.
"We need to start getting goals from other parts of the field and creating more opportunities for other people."
Nevertheless the manager believes his side made enough during the first-part of the game to secure at least a point.
Indeed QPR were the better side during the first 45 minutes while Austin himself had a number of chances to give the hosts the lead before half-time.
"I thought the overall performance was good, but I'm just a little sick we couldn't at least get something from the game," the manager said.
"I thought that the way we played, especially for the first hour, that we should have got something out of the game, but like I've said, unfortunately we've been undone by our own small mistakes really.
"You don't get anything for being second. At the end of the day it's about the points."