Amur Minerals CEO Robin Young Q&A: Tapping into Russian Nickel Assets [VIDEO]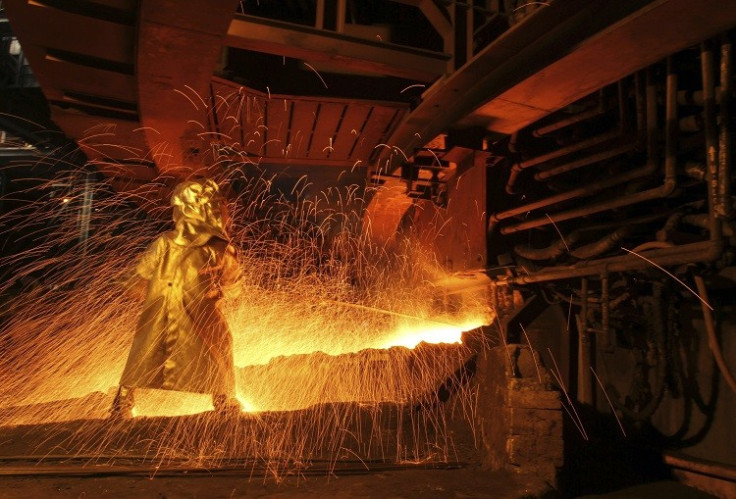 The nickel price has slumped over recent months, knocking out smaller exploration and development companies, but this has also created an upside for some groups.
Amur Minerals, an AIM listed mineral resource and development company with base metal assets located in the far east of Russia, believes that when prices recover, the group is going to be well placed to deliver £1.1bn worth of nickel production to the market.
Furthermore, being right next to China is going to mean they have clients on their doorstep.
Speaking to IBTimes TV, Amur Minerals' chief executive Robin Young explains why the company has outperformed to date and is very well placed in moving forward.
For the full interview, check out IBTimes TV or the video on the top right hand side of the page.
© Copyright IBTimes 2023. All rights reserved.