Angelina Jolie Attends Berlinale Film Festival - Debut Director's Sexy Photos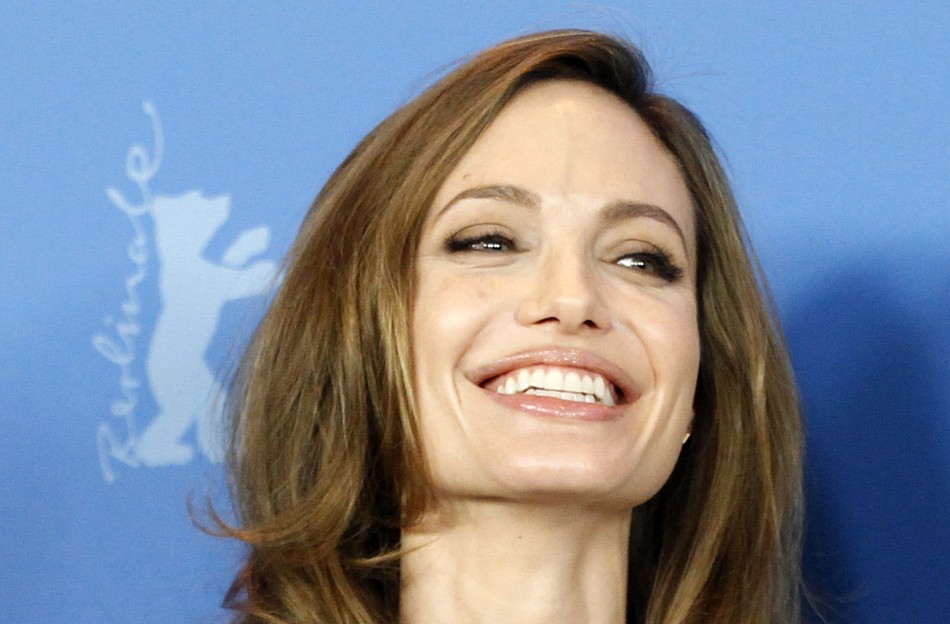 There are few women in the world whose position as a fashion diva is truly unquestioned.
These women have the style... the elegance... and that casual, almost insolent, grace about them that cloaks them in an uber-sensual aura.
Angelina Jolie is unquestionably one of them.
The 36-year-old Hollywood star has put her smoldering good looks to effective use in more than one film... the "Tomb Raider" (2001, 2003) series, "Mr. and Mrs. Smith" (2005), "Original Sin" (2001), "Foxfire" (1996) and "Gia" (1998), to name just a few.
She isn't just about pretty looks though. The three-time Golden Globe winner (and the winner of an Academy Award for Best Supporting Actress - "Girl, Interrupted", (1999)) has a charitable side too.
Jolie began working with the United Nations High Commissioner for Refugees (UNHCR) in 2001, after working Cambodia for the filming of "Lara Croft: Tomb Raider". She also visited Afghanistan and Pakistan and was named a UNHCR Goodwill Ambassador. She's visited Darfur, Chad (during the civil war), Iraq and Libya.
She has recently also directed her first film, "In the Land of Blood and Honey" (2011), for which she also acted as producer and writer. The film is set against the backdrop of the Bosnian War of the 1990s.
Angelina Jolie is currently in Berlin, for the 62<sup>nd Berlin International Film Festival... and the screening of her directorial debut at the august festival.
Check out photographs of the stylish diva, along with Hollywood hunk Brad Pitt, at a photocall in Berlin...
© Copyright IBTimes 2023. All rights reserved.