Anonymous Hackers Expose 1,589 Paedophiles on Lolita City Website [VIDEO]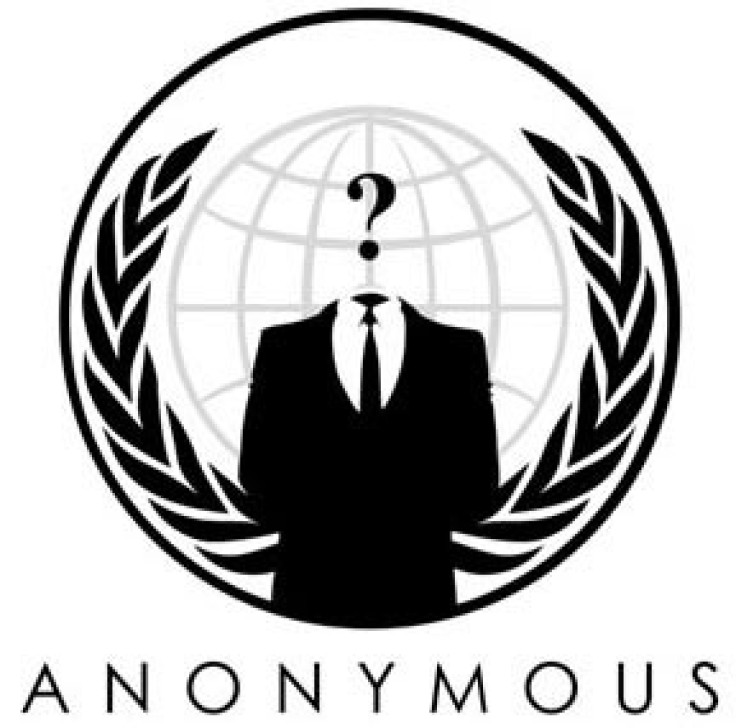 Anonymous
Anonymous
The hacker cell of the Anonymous collective has mounted a fresh attack on the child pornography industry, releasing the usernames of individuals caught sharing "kiddie porn" during its recent assault on the Lolita City darknet website.
Anonymous re-affirmed its move to target child pornography sites with a statement Thursday on its AnonOps web site.
The posted statement confirmed Anonymous' #OpDarknet attack had successfully identified the usernames of 1,589 individuals trading child pornography across the internet.
"Tuesday, after hacking into Lolita City, a darknet website used by pedophiles to trade in child pornography, Anonymous released usernames and other information of 1,589 pedophiles trading in kiddie porn," read the AnonOps statement.
Prior to the attack on Lolita City Anonymous had reported successfully taking down more than 40 pedophile websites swapping images through the Tor anonymization network.
Following the attack Anonymous has since claimed to have successfully removed more than 100GB of child pornography from the internet. In its video message the groups has since clarified that the hacks are simply the opening strikes in a new ongoing campaign against sites sharing and displaying child pornography.
The new #OpDarknet is the latest in a slew of campaigns against targets the collective views as corrupt. Prior to the Op. Anonymous had targeted everything from private corporations like PayPal to whole goverments.
Running in tandem to its anti-"kiddie porn" campaign the collective is also still heavily involved in the Occupy movement. Most recently, the collective enacted a revenge cyber-attack on the Oakland Police for the force's treatment of participants in the Occupy Oakland protest.
© Copyright IBTimes 2023. All rights reserved.